Senior Member
Join Date: Jul 2011
Location: Phoenix
Posts: 154
Mentioned: 0 Post(s)
Quoted: 0 Post(s)
Doing some research tonight......
---
Thought I would compile the important online documents of the RC51 from the net. Any other contributions welcome to this research effort!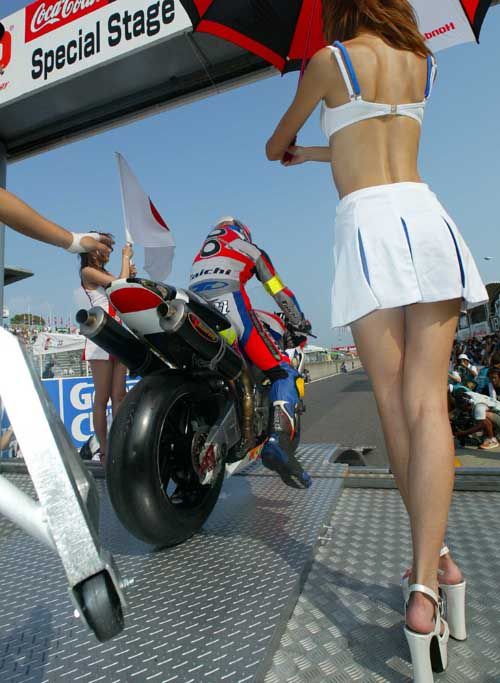 And
and....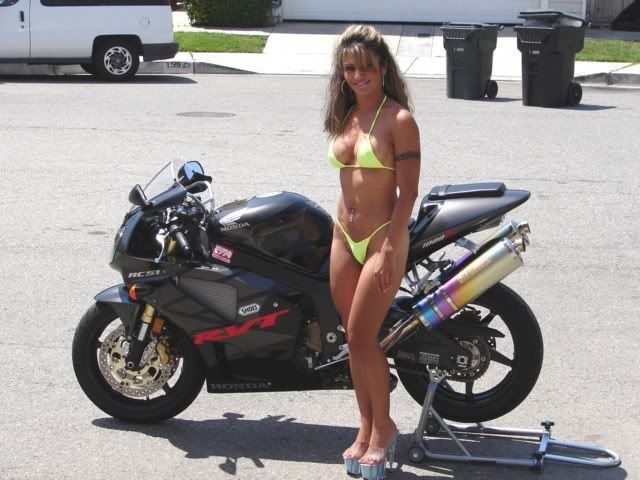 and..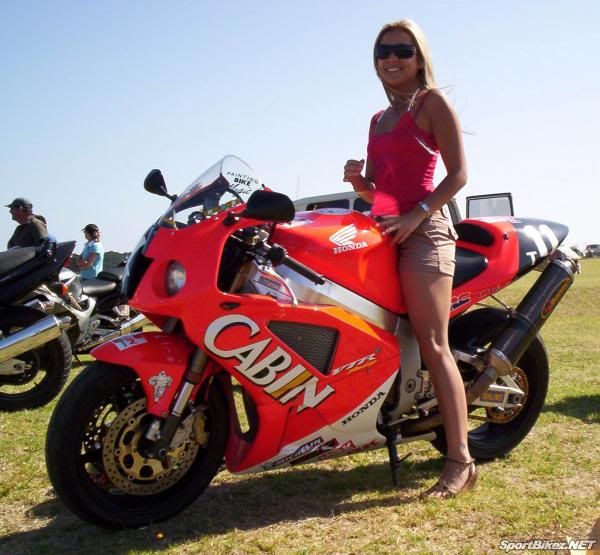 Finally?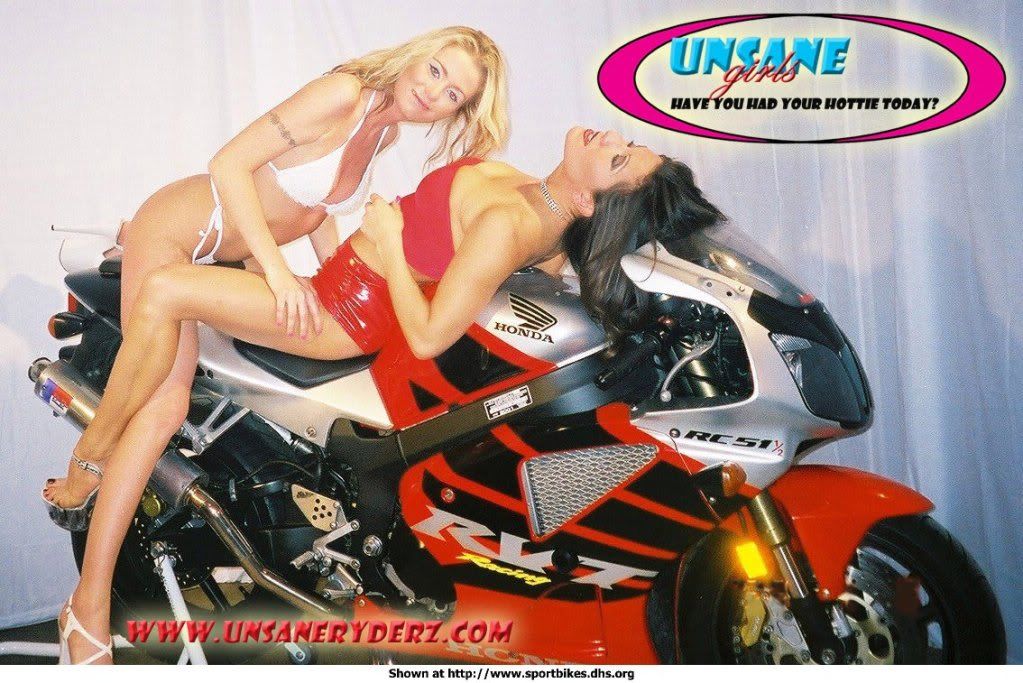 ---
2004 RC51 Nicky Hayden, PCMIII, Sato-Low Mount
1994 FZR600, KTMSXC625 Thumper, Honda Metro, 150cc Puma
Senior Member
Join Date: Aug 2010
Location: Northern CA
Posts: 8,653
Mentioned: 15 Post(s)
Quoted: 317 Post(s)
Hmmmm, I believe those documents warrent further investigation....
---
John, 2000 RC51 #000100