Lifetime Premium
Join Date: Sep 2010
Location: Indy
Posts: 8,335
Mentioned: 17 Post(s)
Quoted: 226 Post(s)
If you have owned more than one RC, post up!
---
This is my first girl when we went to Clearwater, FL to vacation....
---
The very first schoolbook that was written had God all over it. --Dave Mustaine
My first.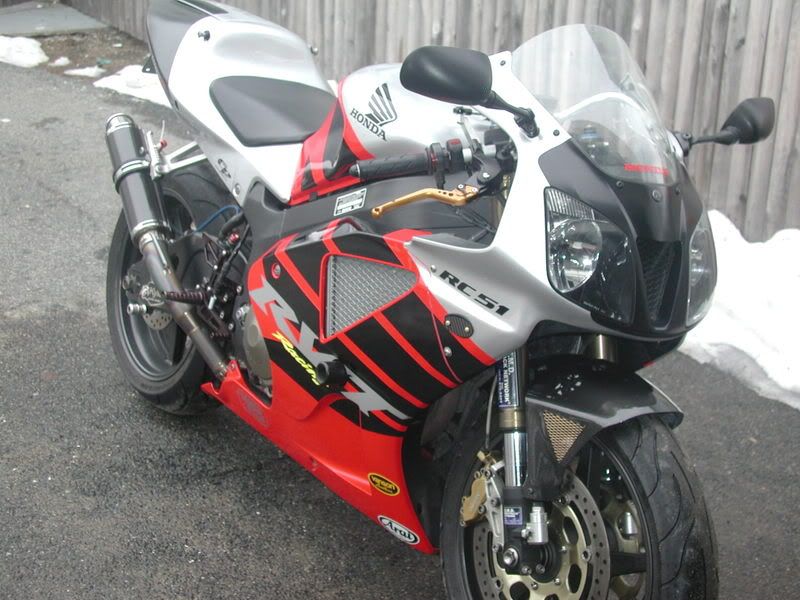 My current as I got her, been putting a lot of time into the new girl though...
Senior Member
Join Date: May 2009
Location: Rhode Island
Posts: 428
Mentioned: 1 Post(s)
Quoted: 0 Post(s)
My old 2000 1308* I got it in 07 and put over 20k on it before selling to upgrade to the 06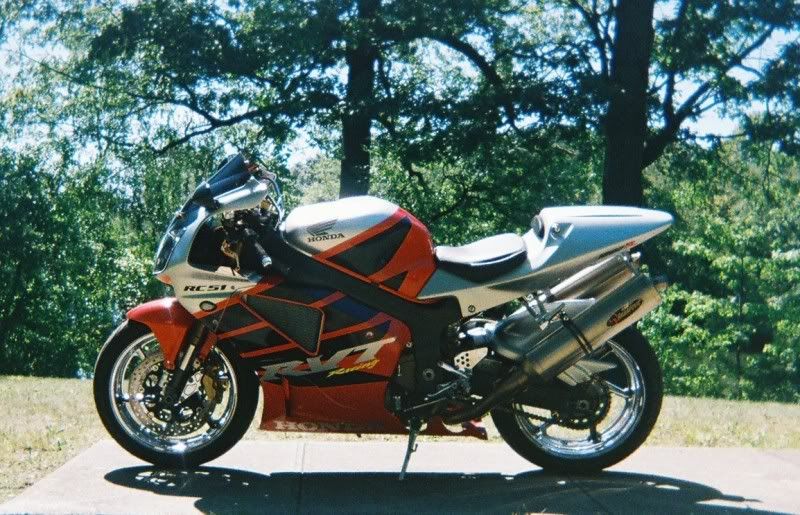 My 06... Took possession 3/11. had 256 on the clock when I got her. Currently sitting at 3300
---
Last edited by rvtjonny; 02-27-2012 at

09:26 AM

.
Lifetime Premium
Join Date: Dec 2010
Location: Island Lake Alberta Canada
Posts: 1,904
Mentioned: 11 Post(s)
Quoted: 56 Post(s)
If I had more than 1 SP I'd be poorer by half at least
---
Duct tape can't fix stupid...but it sure helps muffle the sound
'03 SP2, '09 GL1800
Lifetime Premium
Join Date: Nov 2010
Location: W.N.Carolina
Posts: 899
Mentioned: 3 Post(s)
Quoted: 26 Post(s)
Opps (can't get the photo transferred)