Motorcycle cover
---
I'm looking for a good outdoor/all weather cover. Any suggestions would be greatly appreciated.
i would go to RidersDiscount on here and ask for Nathan , free shipping and very good discounts
---
Penske triple adjustable shock Moriwaki linkage
forks , valves , springs ,top-out mod
Moriwaki rearsets
Carbon Airbox heatshielding custom K&N panel filter
Power Commander USB
Galfer superbike full foating rotors - SS braided lines
Brembo 19 RCS Adjustable Ratio Radial Brake Master Cylinder
DID 520 gold chain
CRG folding clutch lever
Relocated battery Shortened wiring harness
Flapper PAIR EVAP removed
Soft Rev limiter removed
15/41 gears 520
Vortex clip-ons
Lifetime Premium
Join Date: Oct 2011
Location: RoT
Posts: 586
Mentioned: 0 Post(s)
Quoted: 1 Post(s)
I use a tourmaster...not sure of a model but it does really well keeping the rain out.
---
2001 #62. Ohlins rear/valves, Micron high mount, HyperPro damper, SharkSkinz, Tyga billet triple clamp, Tyga Carbon Fiber fender and hugger, Ti bolt/custom subframe/alien motion 8 cell diet, 15/41 520, COP conv. PCIII, Venhill lines, modified air box, turn signals in headlights...<deep breath> ZG Touring windscreen, Tech G rear sets, CRF450 rear master w/HRC cover, Tokico 6 pots w/V-pads, CRG Bar end mirrors, PSR Shorty levers-use only clutch, wanna-be basic racer paint, Roman Gold PC wheels
Lifetime Premium
Join Date: Aug 2009
Location: Dayton, VA
Posts: 365
Mentioned: 0 Post(s)
Quoted: 0 Post(s)
Cycle shell, little expensive but the best option out there.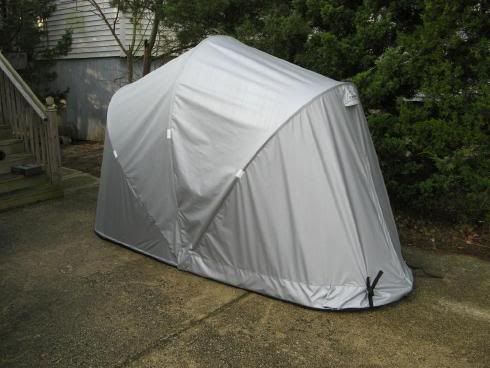 ---
2003 Honda RC51 - 46K+
----------------------------------
PCIIIr, SATO low mount C/F, hotbodies undertail, SATO F/S, CRG shorty BRK & CLTCH levers, Magical Racing C/F speedo cover and rear hugger, HRC clutch & F Brake sock covers, Galfer SS lines all around, pair valve mod
---
Last edited by erbgottie; 03-03-2012 at

04:21 PM

.