Senior Member
Join Date: Dec 2016
Location: The Netherlands
Posts: 523
Mentioned: 3 Post(s)
Quoted: 80 Post(s)
UJM's / one size fits all......
---
The world is full of them.
"Blend in the crowd" CBR's and GSXR's...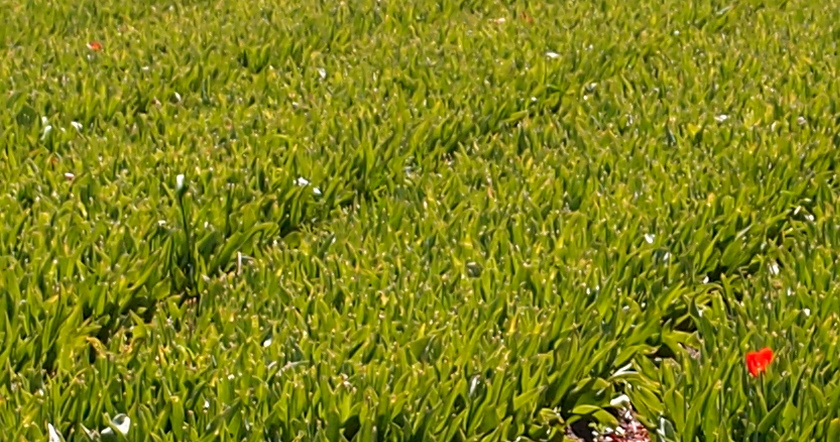 But then there is "us"......
Different and proud for it!

Do we like RC51 p0rn?
HELL YEAH!!!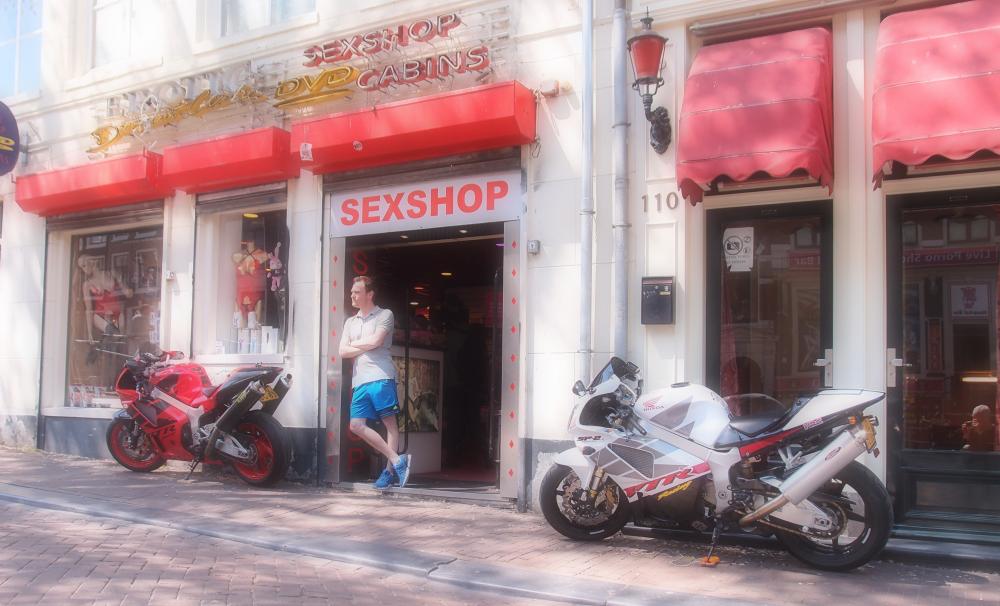 ---
Old enough to know better, young enough not to care.
Senior Member
Join Date: Jul 2015
Location: Dracut, Massachusetts
Posts: 236
Mentioned: 1 Post(s)
Quoted: 46 Post(s)
whoah! that red rc is how my bike will look when done! i will have metallic flake in the body though with gold wheels and gold pin striping on the wings, no badging black swingarm and frame. looks sexy AF.
---
lovin' my little torque monster.