Senior Member
Join Date: May 2012
Location: Western Wa.
Posts: 413
Mentioned: 7 Post(s)
Quoted: 0 Post(s)
First ride of 2013
---
Its beautiful up here in the NW
Had to get my fix while i could
Staged poser pic...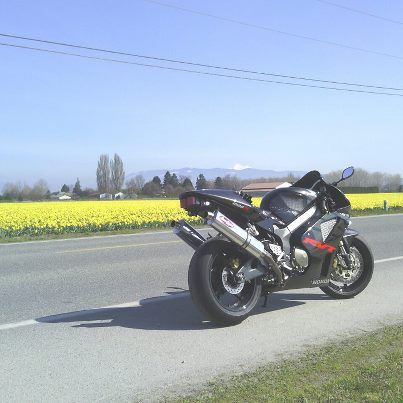 ---
2006 #215 PC3USB
soft rev, flapper, 15/41
"Just tell them you bought it to impress women and have no fucking clue what it is or what you are doing."
b.miller123
Senior Member
Join Date: Oct 2012
Location: Scotland
Posts: 104
Mentioned: 0 Post(s)
Quoted: 0 Post(s)
Damn you, I've had to stick the bike back on charge, as it looks as though it's going to be a few more weeks before we get a chance to get out.

Sure looks good over there. I can't even remember what that big yellow thing in the sky is for now.