CoreMoto has 20% off brake lines through Monday. I just bought myself a front and rear set
Now when those Apex-6 wheels go on sale... I'm on that too.
---
¯\_(ツ)_/¯
Fuel injection shmuel injection.
Just kidding.
Member
Join Date: Mar 2019
Location: Sherweed, OR
Posts: 90
Mentioned: 0 Post(s)
Quoted: 14 Post(s)
1. The PC3 that I bought from another member here has finally been installed with a Kyle map. A custom tune is going to have to wait for now.
2. Installed and configured the Healtech GIpro. No more guessing what gear I'm in.
3. Installed the G2 Ergonomics competition quick turn throttle. Holy shit this thing rocks and feels way more responsive now.
4. I ran heat reflective tape on the underside of the airbox. Probably one of the dumber mods around but so be it.

Here's what's next... Install the new CoreMoto brake lines, service the calipers, replace the front pads and scour the rotors. Hopefully the weather will improve and I can test ride piggy.
---
¯\_(ツ)_/¯
Junior Member
Join Date: Aug 2019
Location: Piedmont Triad, NC
Posts: 4
Mentioned: 0 Post(s)
Quoted: 0 Post(s)
Fuel Pump Fun!
---
The brown wire on the fuel pump connector got pinched under tank and via continuity tests, was the culprit. Luckily it was in the middle of the cable so just had to solder a new wire together, route the cable better and she was happy again. Although, that did not describe the fun I had pushing her about 500 ft down the road to parking lot when the pump went out. Other than that, enjoying the 60 degree weather in North Carolina!
---
"Even If You're On The Right Track, You'll Get Run Over If You Just Sit There" - Will Rogers
Senior Member
Join Date: Dec 2016
Location: The Netherlands
Posts: 508
Mentioned: 2 Post(s)
Quoted: 80 Post(s)
Did a "cold start 2.0"; there was ice on the cover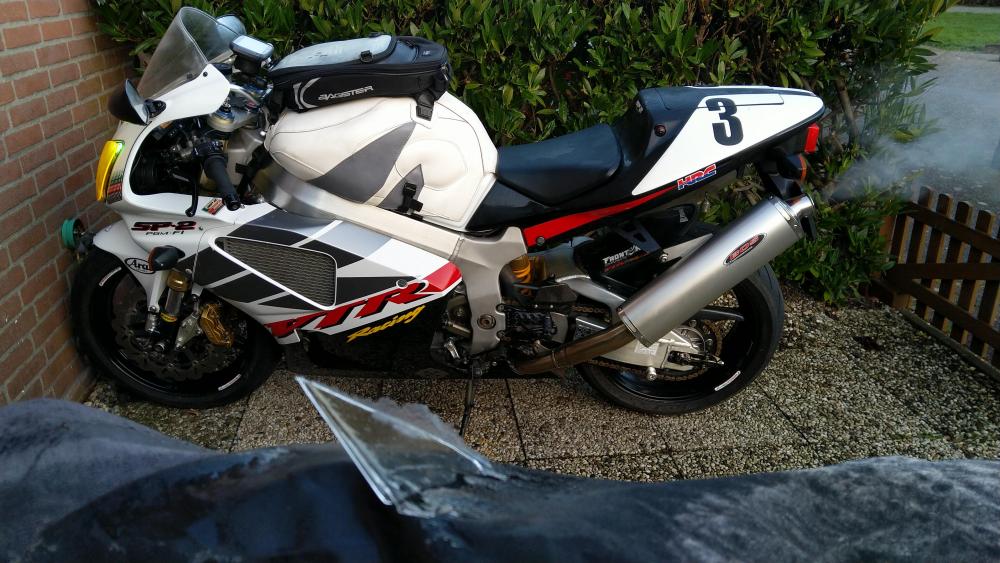 Rode to the new years reception of the Dutch Aermacchi/Gilera club. Member's average age 67 or so so there weren't many other bikes there....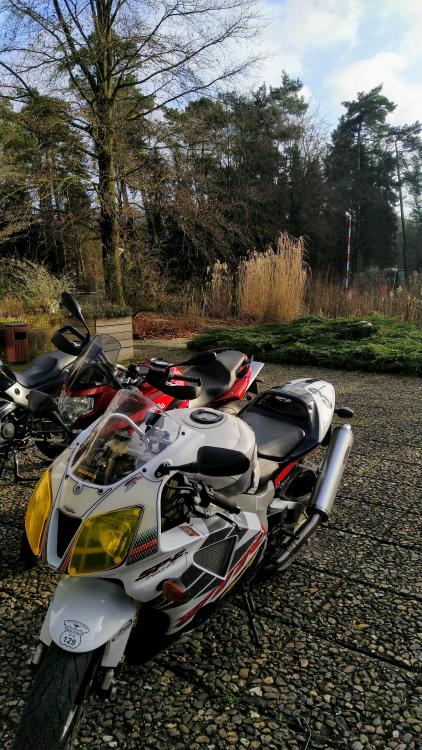 Sun doesnot rise very high this time of year...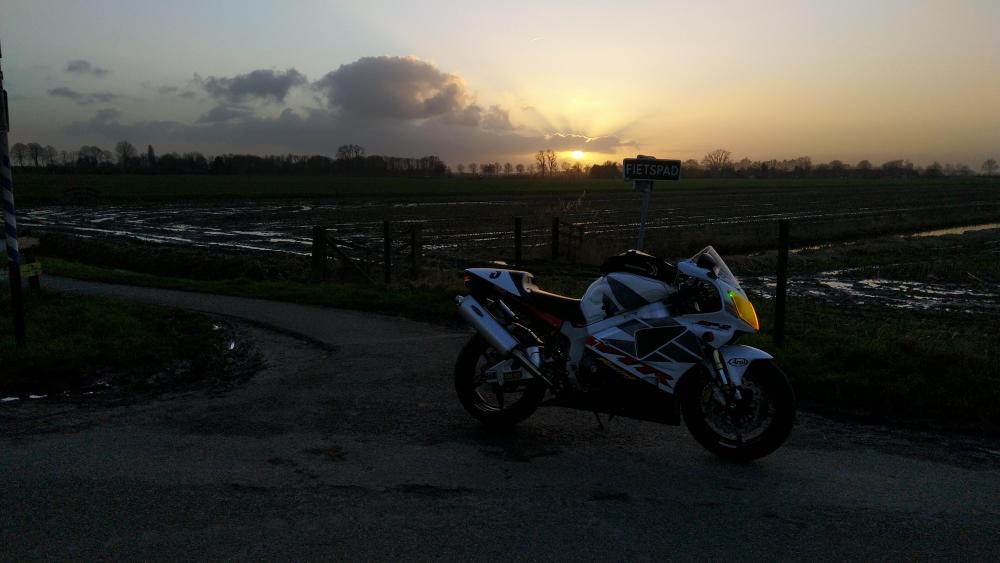 Sank away pretty fast...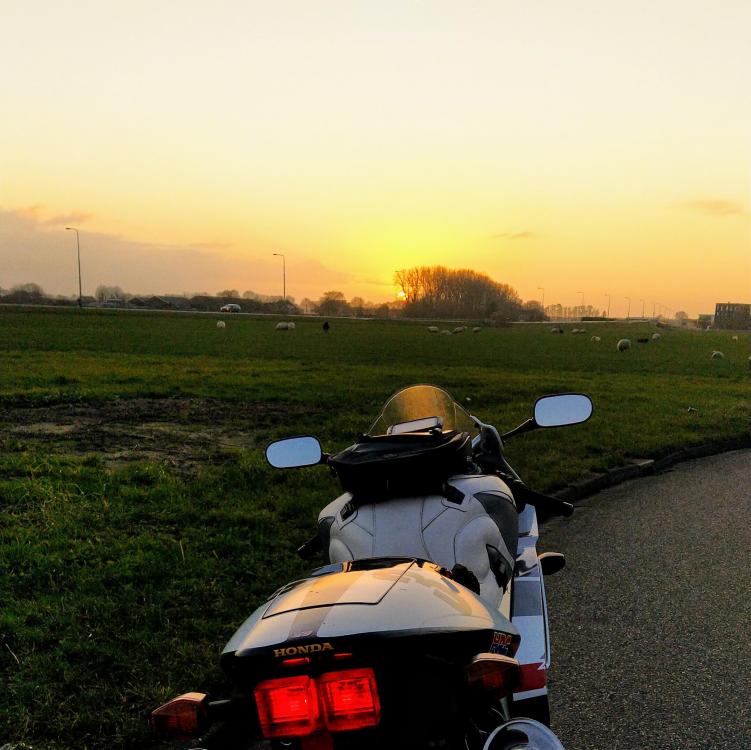 ---
Old enough to know better, young enough not to care.