Senior Member
Join Date: Oct 2012
Location: Scotland
Posts: 104
Mentioned: 0 Post(s)
Quoted: 0 Post(s)
STM clutch slave cylinder
---
Hi guys
I recently purchased a STM clutch slave cylinder to do away with the OEM unit.
Once fitted though it seems that the STM unit is not engaging the clutch enough. Ie the slave cylinder is not pushing the push rod through enough. The lever also doesn't seem to do anything until the last 1/2" of travel.
Has anyone else used the STM slave cylinder and came across the same problem? I know 'nobody' had this on his bike, but I can't seem to be able to pm him anymore.
Thanks in advance guys.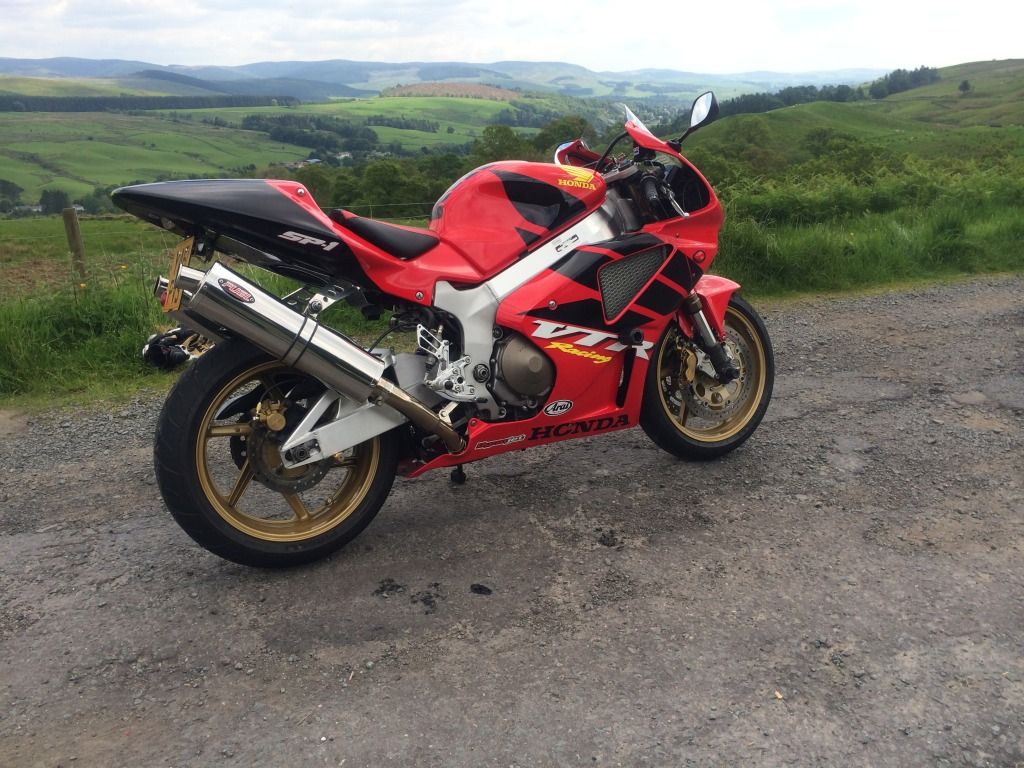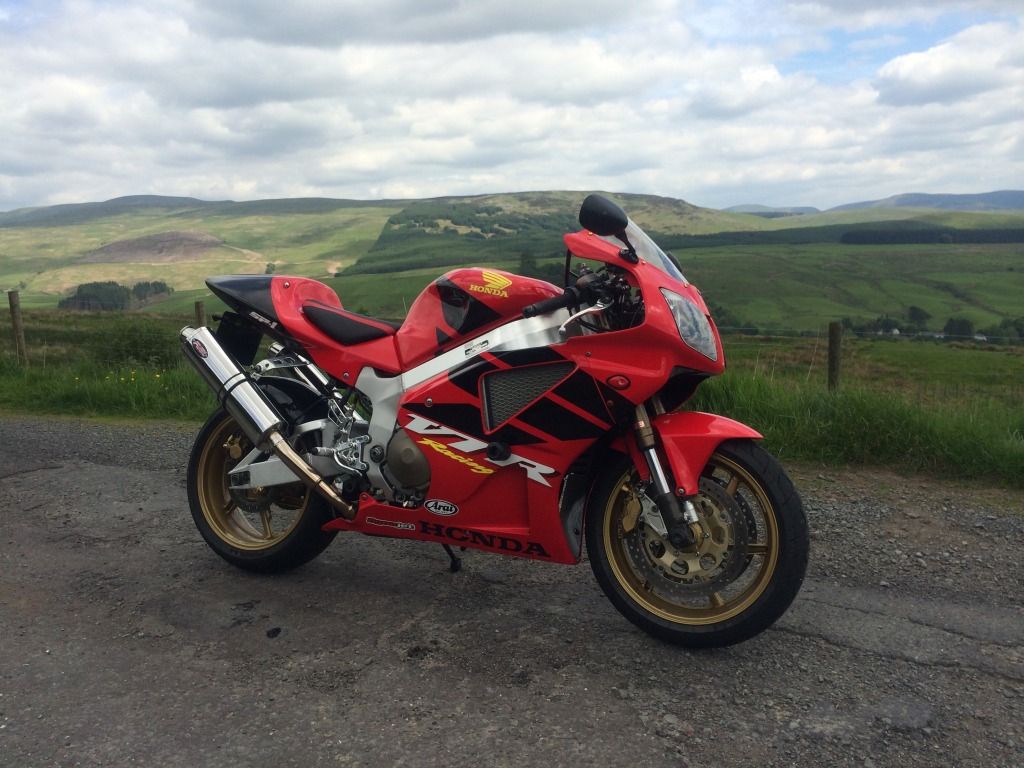 ---
Last edited by SP1 Jock; 08-07-2014 at

04:20 PM

.
Senior Member
Join Date: Mar 2014
Posts: 153
Mentioned: 0 Post(s)
Quoted: 0 Post(s)
Nobody is gone mate as far as im aware, i know it may be a silly question but did you get all the air out of the line when you fitted her up. Also is it seated properly on the locator pins.

I only say this as mine took a bit of effort to tighten her down onto the locator pins, was a tight fit, but mine is a tsr slave cylinder.
Senior Member
Join Date: Oct 2012
Location: Scotland
Posts: 104
Mentioned: 0 Post(s)
Quoted: 0 Post(s)
Yes mate. It was mounted flush to the casing and all air was bled out.

It's almost as if I need to put a 3-4mm packer inside the sleeve that drives the push rod.
Lifetime Premium
Join Date: Jan 2012
Location: Korinthos, Greece
Posts: 3,239
Mentioned: 15 Post(s)
Quoted: 77 Post(s)
---
My Öhlins Project:
https://www.rc51forums.com/forums/showthread.php?t=6033
Quote:
Congratulation to MakisRC51 for winning the 2014 Bike Of The Year Contest!
---
Last edited by MakisRC51; 08-08-2014 at

02:56 AM

.