Junior Member
Join Date: Mar 2015
Location: St Peters MO
Posts: 27
Mentioned: 0 Post(s)
Quoted: 8 Post(s)
New look for my 01
---
After being taken down by a girl on a harley and getting the insurance check, I have the ole girl refreshed with a little different look.
I was unable to find any OEM fairings that wouldn't cost me my first born, so I bought some aftermarket ones from NiceCycle.com, I know the paint scheme is for the VTR SP2, but I plan to eventually paint it all white again.
The fairings actually fit pretty well with only a couple holes I had to make bigger for the OEM screw heads, the front fender is a bit flimsy, and the spot where the front cowel connects to the side panels has a little gap.
I had a buddy that does stickers make me a set of new decals. I am going to replace the red stripe with silver to match the RVT and paint the tank to match the new white. Then add the Honda wings decal to the tank.
Things I had to fix....
Fairings (Front, side and rear were cracked and scraped to shit)
Exhaust from Delkevic (Right side Jardine was toast)
Full right rearset
Brake and Clutch levers (Vortex V3 2.0 shorty's)
Mirrors
Grips
Her insurance also paind to replace my jacket, helmet, gloves and Sena 10c which were trashed in the accident.
Pics of the bike before and after below.
https://photos.app.goo.gl/FP959PTKHDbCXmvD2
---
Last edited by zer0one; 11-06-2017 at

02:49 PM

.
Senior Member
Join Date: Dec 2016
Location: The Netherlands
Posts: 507
Mentioned: 2 Post(s)
Quoted: 80 Post(s)
Lithuanian insurers paid for my VFR and gear following their client taking me out.... Beyond salvage, bought the SP...
Do look into reinforcing the tabs for they are reportedly a weak point on aftermarket sets (I have a set in the attick)
Good on ya for bringing her back the way she was/you like her to be.
Or go the whole "EU" hog...... :-)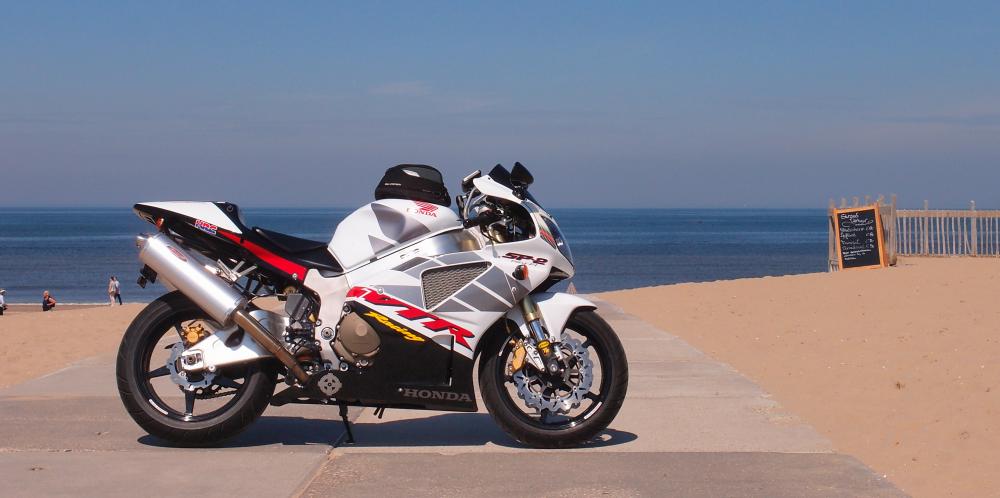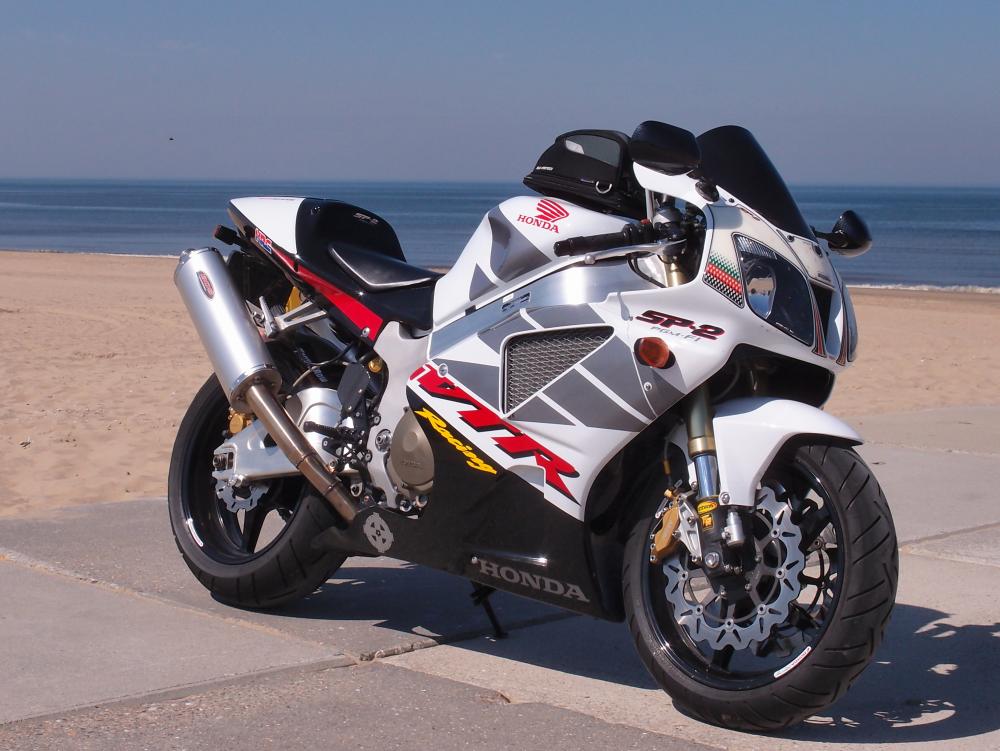 ---
Old enough to know better, young enough not to care.