Lifetime Premium
Join Date: May 2011
Location: Chiba, Japan
Posts: 4,617
Mentioned: 27 Post(s)
Quoted: 159 Post(s)
FS: K&N Filters & LED front flush indicators.
---
I have a set of nearly new K&N filters. Replace standard items in original airbox.
Will clean & re-oil these before shipping so they're good as new.
$65.00 Shipped to any destination in the States.
Also I have 2 sets of LED front indicators. One new and unused, one used and as new. The later has original style conenctors so they can easily be fitted to OEM harness (Plug & play).
$45.00 per set shipped to any destination in the States.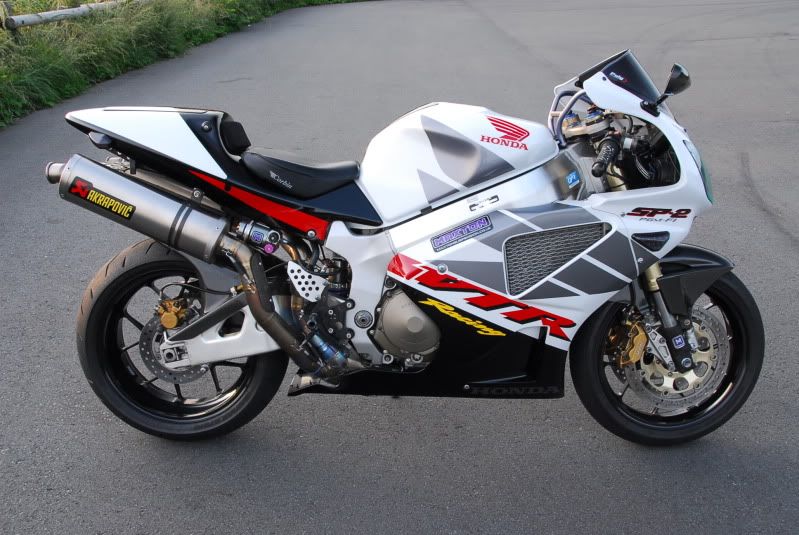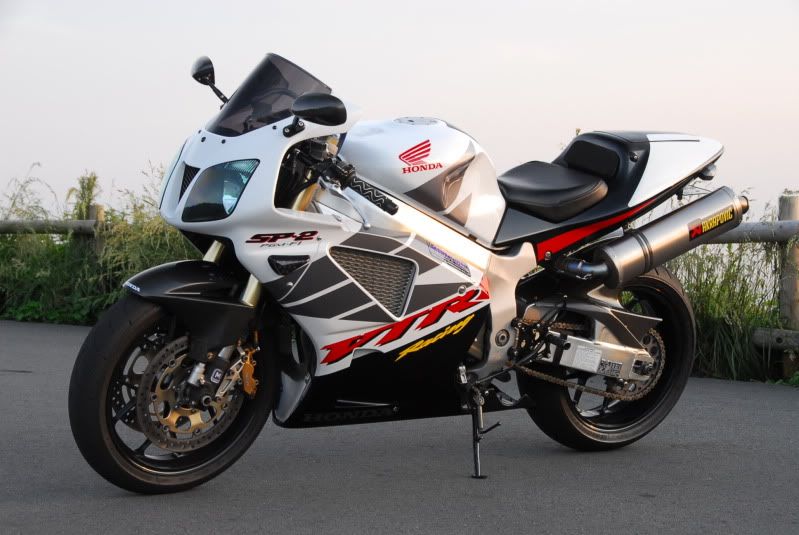 Just offering these in case anybody wants them.
I don't have any other pics and am not open to offers so please don't ask.
Thanks!
---
Euro RC51 SP2: HRC WSB Ti Hi-Level, T1 Airbox & Snorkel, PCIII, Dymag CA5 Carbon Wheels, Ti64 Spindles (F, R & Swing Arm), Mori Link, Maxton GP7 Shock & Ohlins 832 Forks, Brembo GP Calipers & SBK narrow track (F), Braketech Disc (R), Brembo billet Underslung x 2 Brembo RCS, Tyga Triple, 7075 Stem, Probolt Titanium all over, Babyface rearsets, MR Complete Carbon Lineup, Custom Undertail & CBR 1000 LED, Watsen LED Indicators, Harris Brace, Giles clip-ons, Corbin seat, etc. 2013 BOTY.