Two Brothers exhaust SP2
---
Going to part with my two brothers stainless low mount for sp-2's. Will supply pics if anyone is interested. Pipes have around 2k on them and from what I can tell are mint. Will come with hardware. $350.00.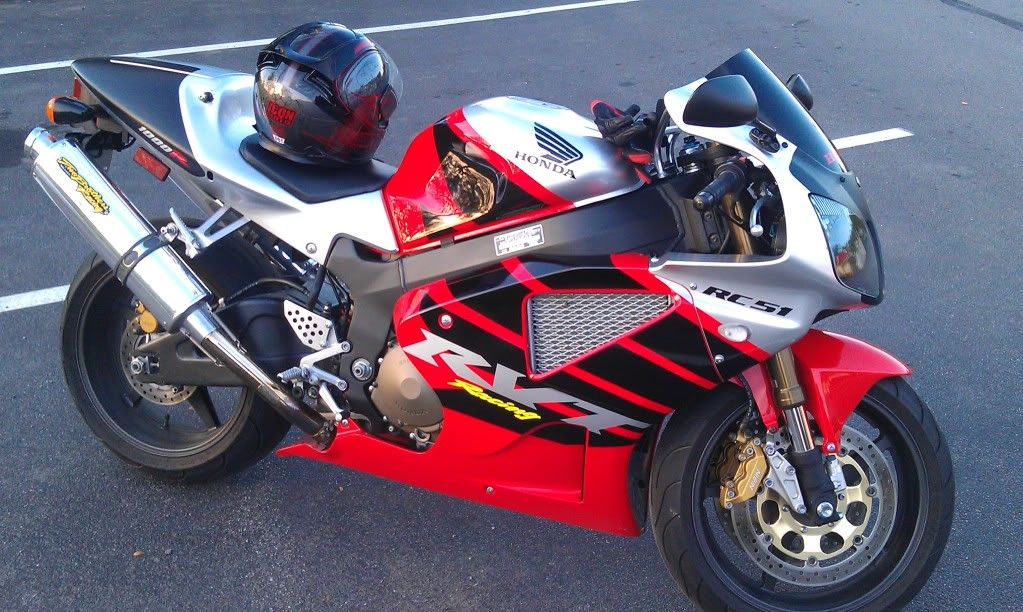 ---
I ride an RC 51. I don't troll. No enjoy your day and go on about your business.
Junior Member
Join Date: Feb 2011
Location: Fremont, IA
Posts: 25
Mentioned: 0 Post(s)
Quoted: 0 Post(s)
Do you still have these pipes.
Junior Member
Join Date: Dec 2011
Location: grayslake, IL
Posts: 16
Mentioned: 0 Post(s)
Quoted: 0 Post(s)
do u still have the undertail im very interested in buying one just cant find one