Lifetime Premium
Join Date: May 2011
Location: Chiba, Japan
Posts: 4,617
Mentioned: 27 Post(s)
Quoted: 159 Post(s)
Babyface Japan - rearsets for RC51 (Black)!
---
I have a set of Babyface rear sets for an RC51 here. They were fitted to my bike and are virtually perfect with no road rash or crash damage. I used a standard heel plate for the right side assembly and don't have the original. Makes use of the original left-handed thread attachment for gear lever shaft. Includes brackets to attach to standard exhaust too.
Very hard to find these outside of Japan. Only selling because I bought another brand new set from Babyface (I like new stuff!) and don't need this set any more.
Price incl. worldwide delivery (airmail): $285 USD.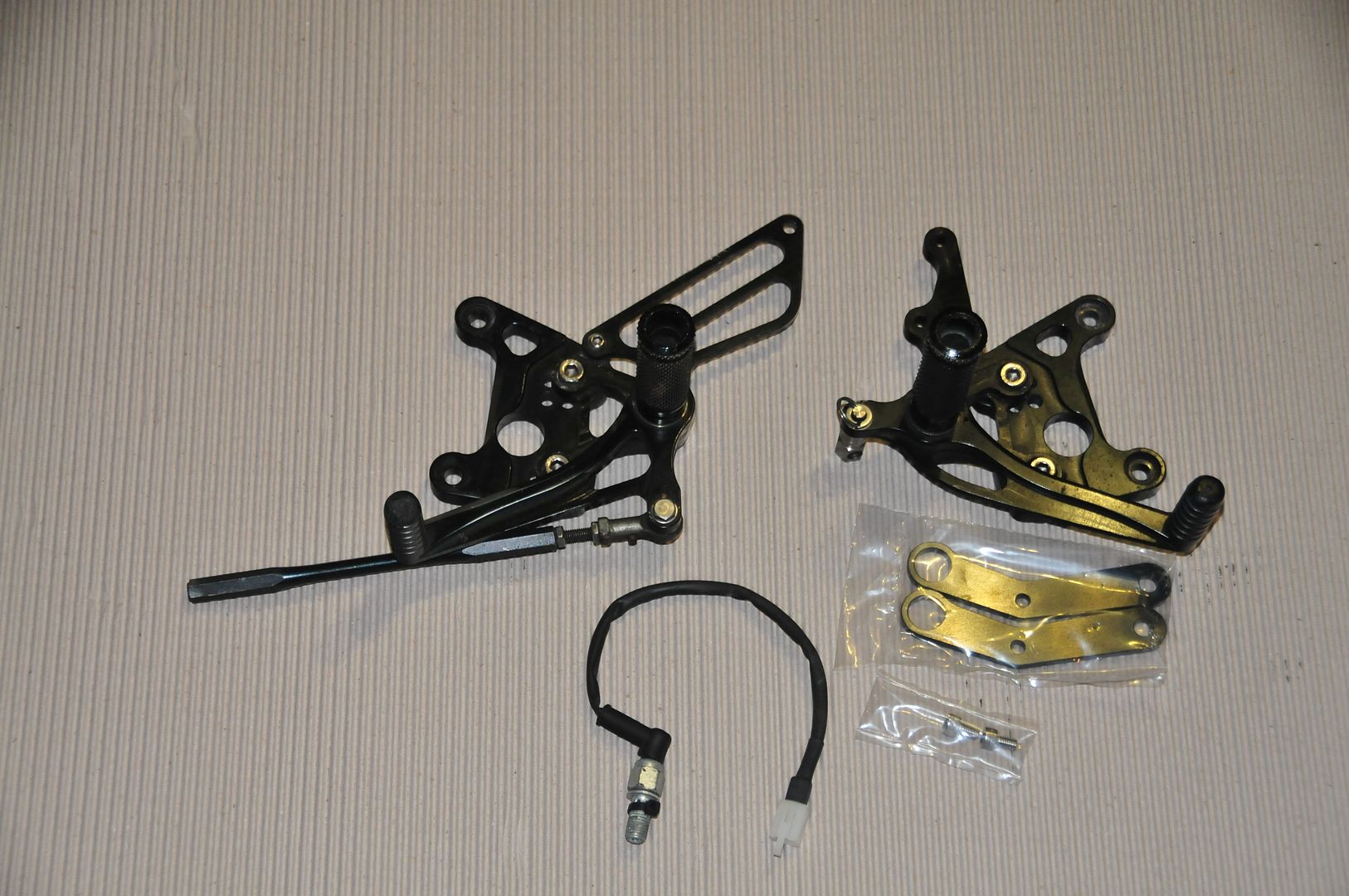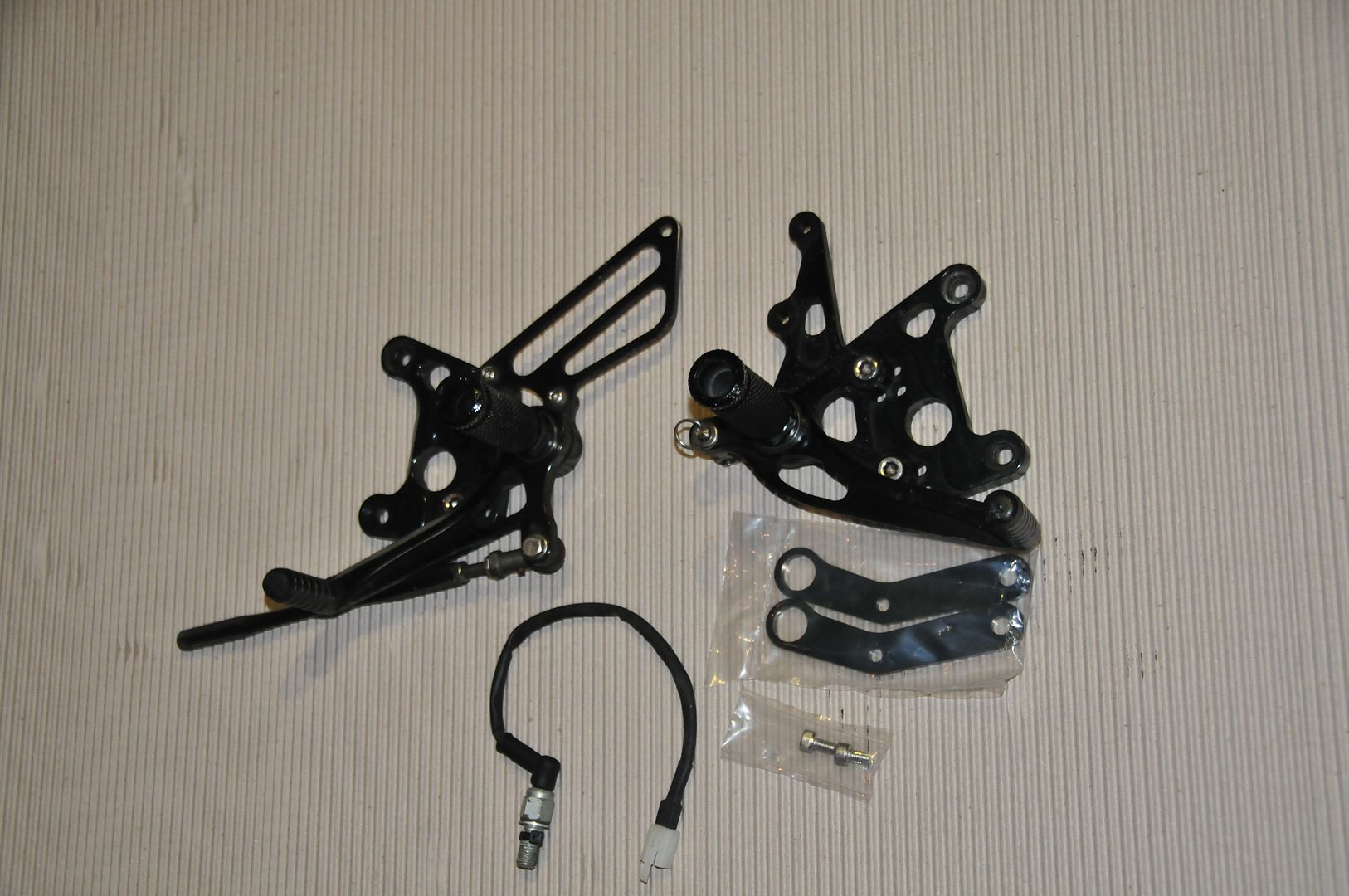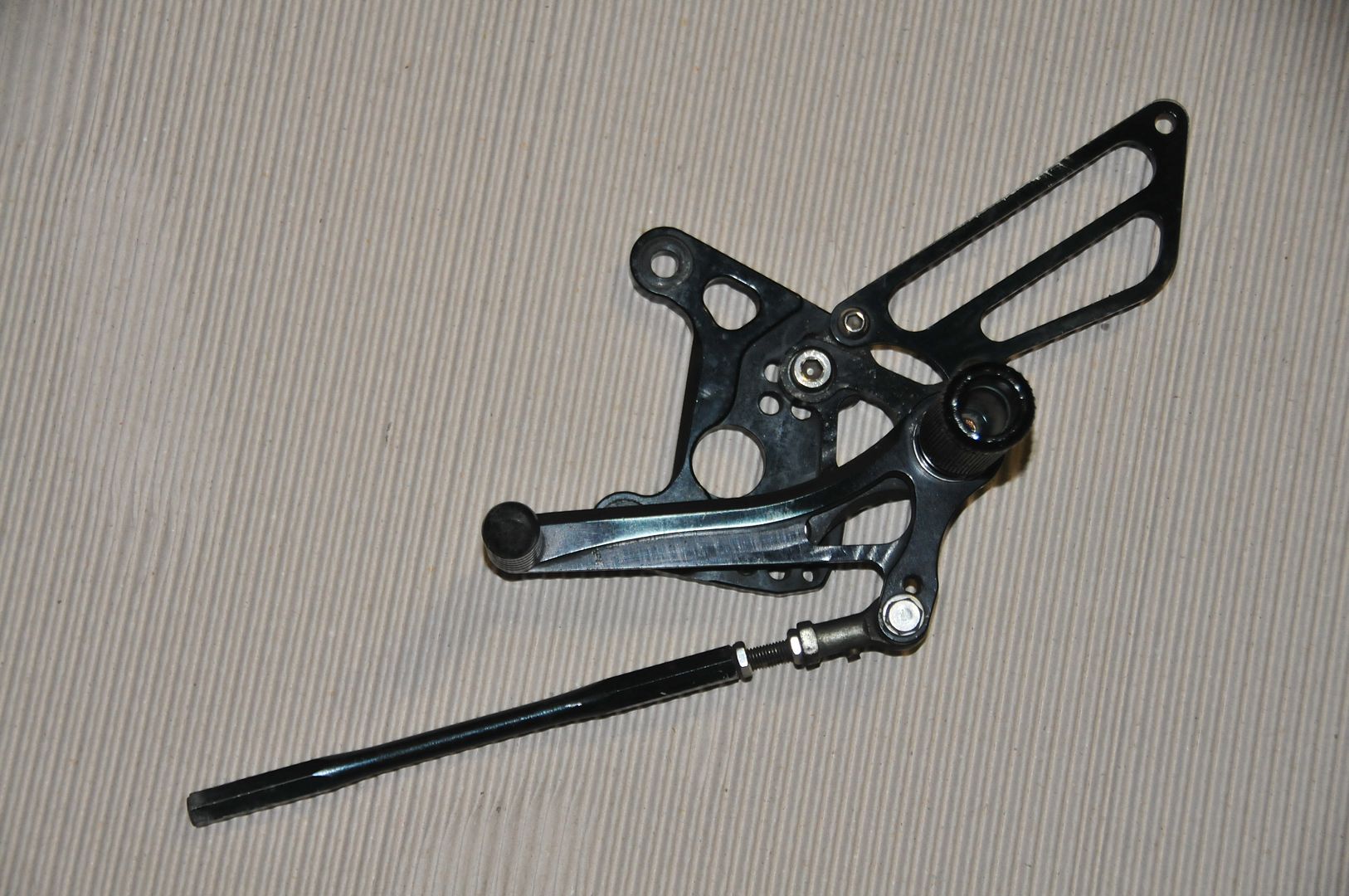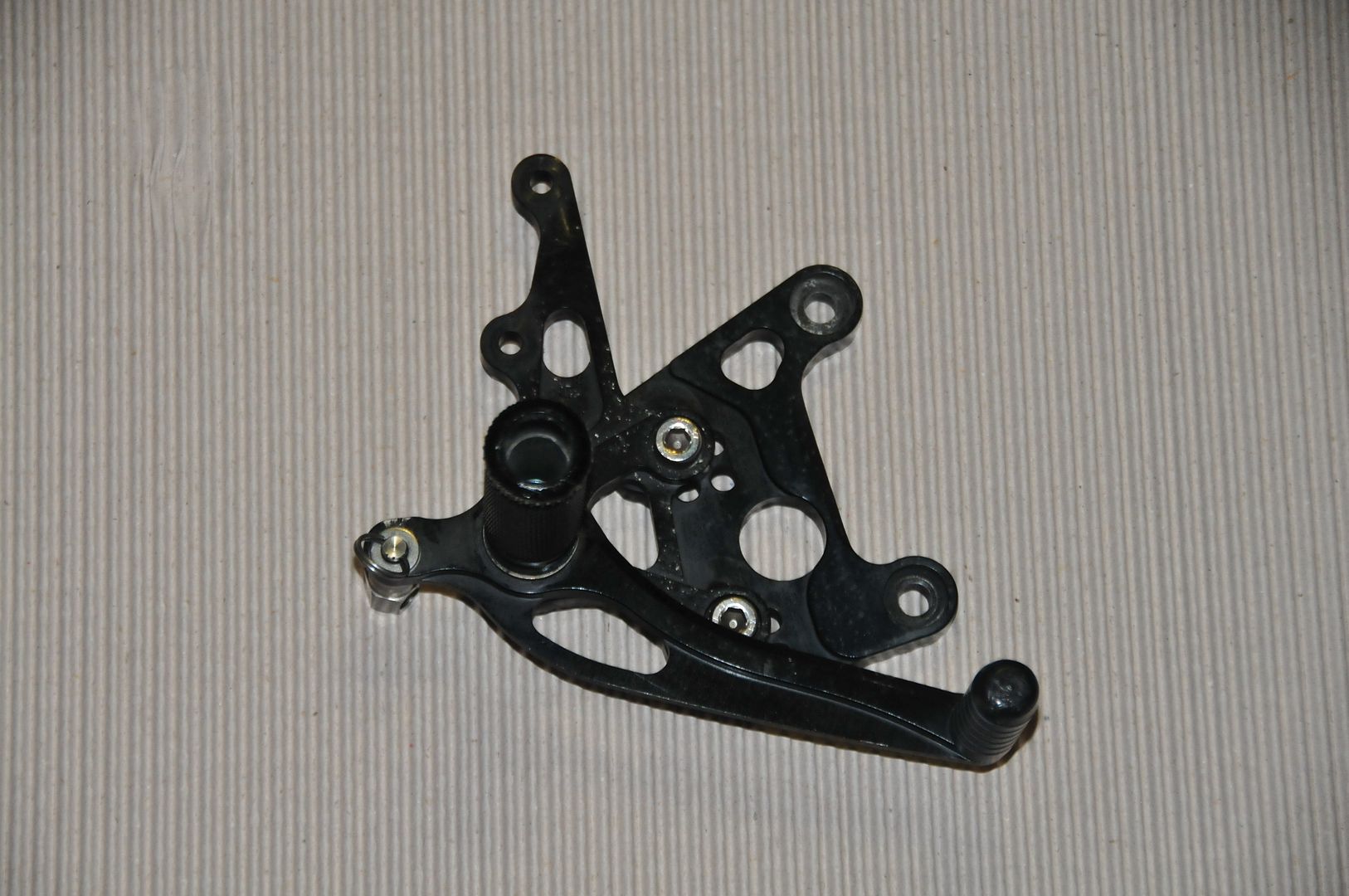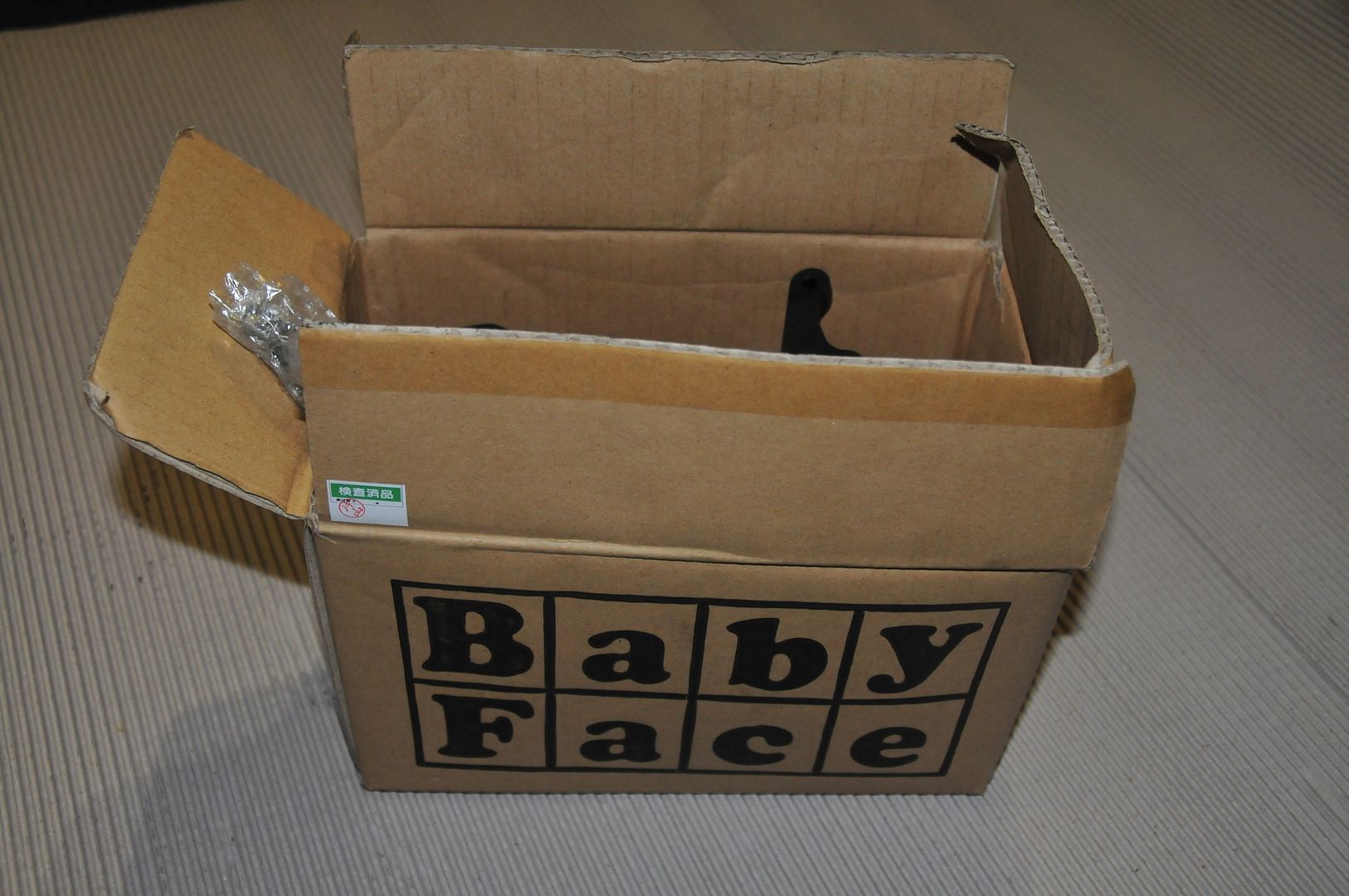 Picture with this rearset kit fitted to the bike.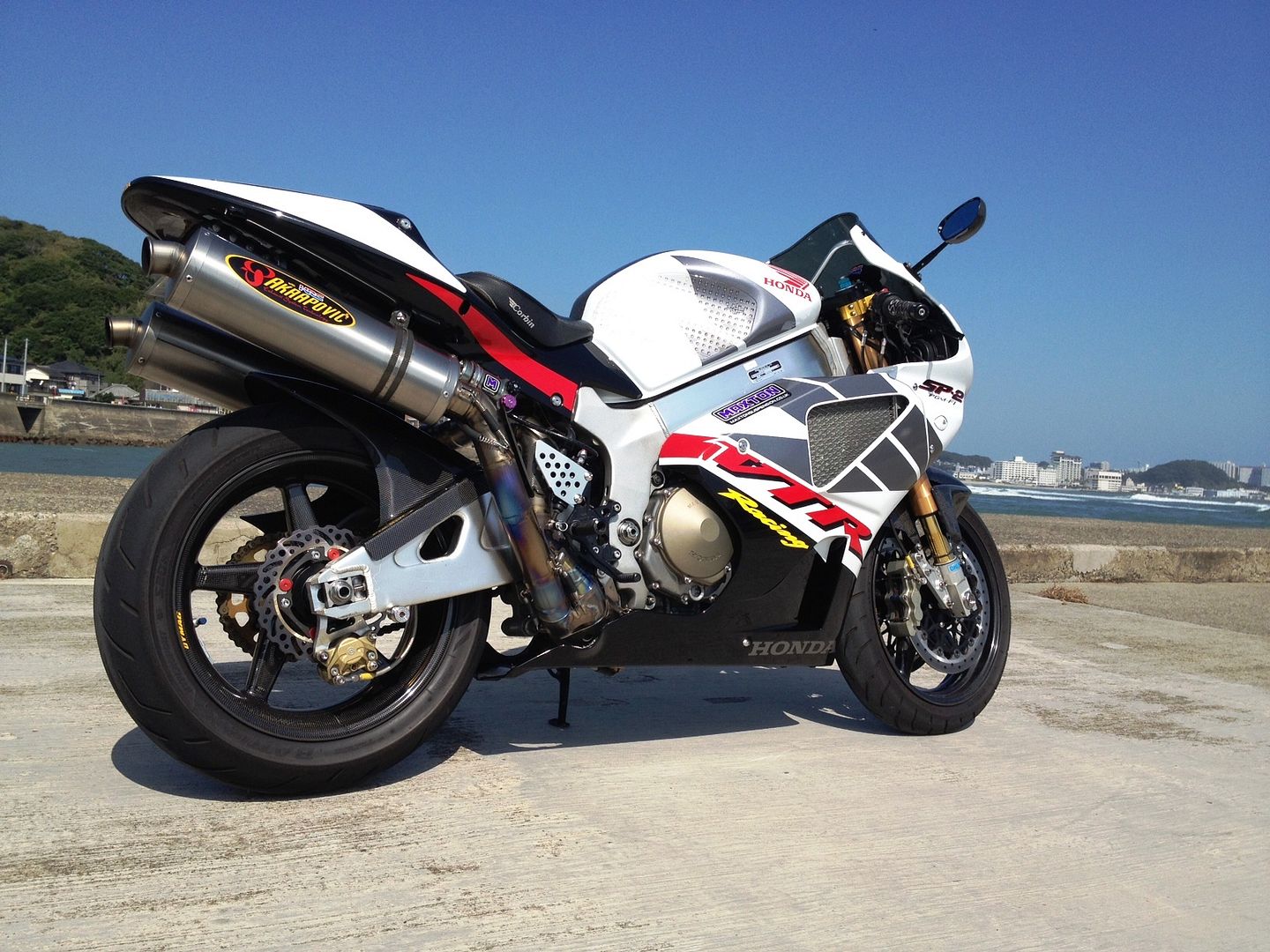 ---
Euro RC51 SP2: HRC WSB Ti Hi-Level, T1 Airbox & Snorkel, PCIII, Dymag CA5 Carbon Wheels, Ti64 Spindles (F, R & Swing Arm), Mori Link, Maxton GP7 Shock & Ohlins 832 Forks, Brembo GP Calipers & SBK narrow track (F), Braketech Disc (R), Brembo billet Underslung x 2 Brembo RCS, Tyga Triple, 7075 Stem, Probolt Titanium all over, Babyface rearsets, MR Complete Carbon Lineup, Custom Undertail & CBR 1000 LED, Watsen LED Indicators, Harris Brace, Giles clip-ons, Corbin seat, etc. 2013 BOTY.