Join Date: Nov 2008
Posts: 1
Mentioned: 0 Post(s)
Quoted: 0 Post(s)
Looking to trade for RC51 (08 cbr600rr with only 550 miles)
---
I am just looking to trade my 08 cbr600rr for a 04-06 rc51. I just want something with more torque because I am a big guy. My bike is flawless with only 550 miles. It has a fender eliminator along with a tripage sequential taillight. If I sold it I would ask 7800. Here are some pics. Thanks for looking. Oh yeah, Im in Georgia.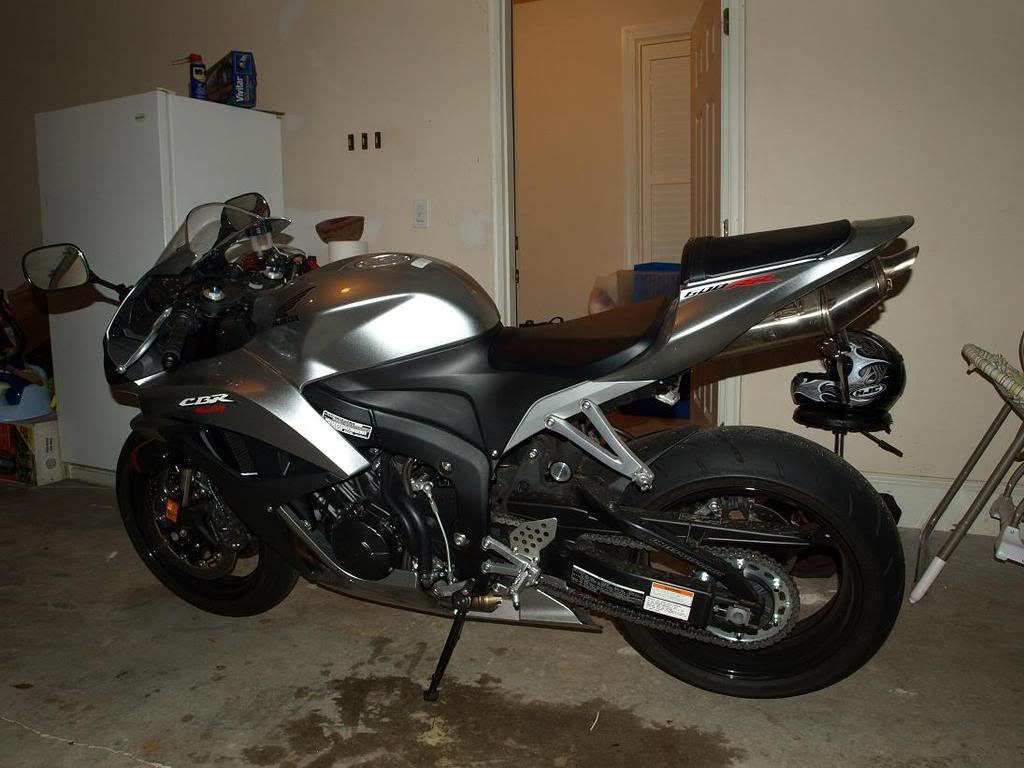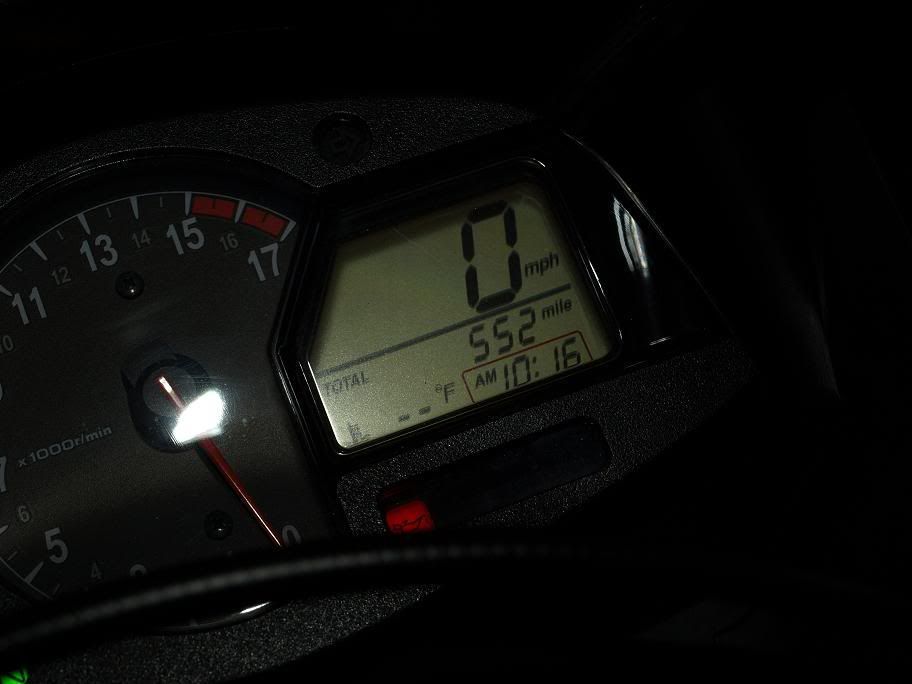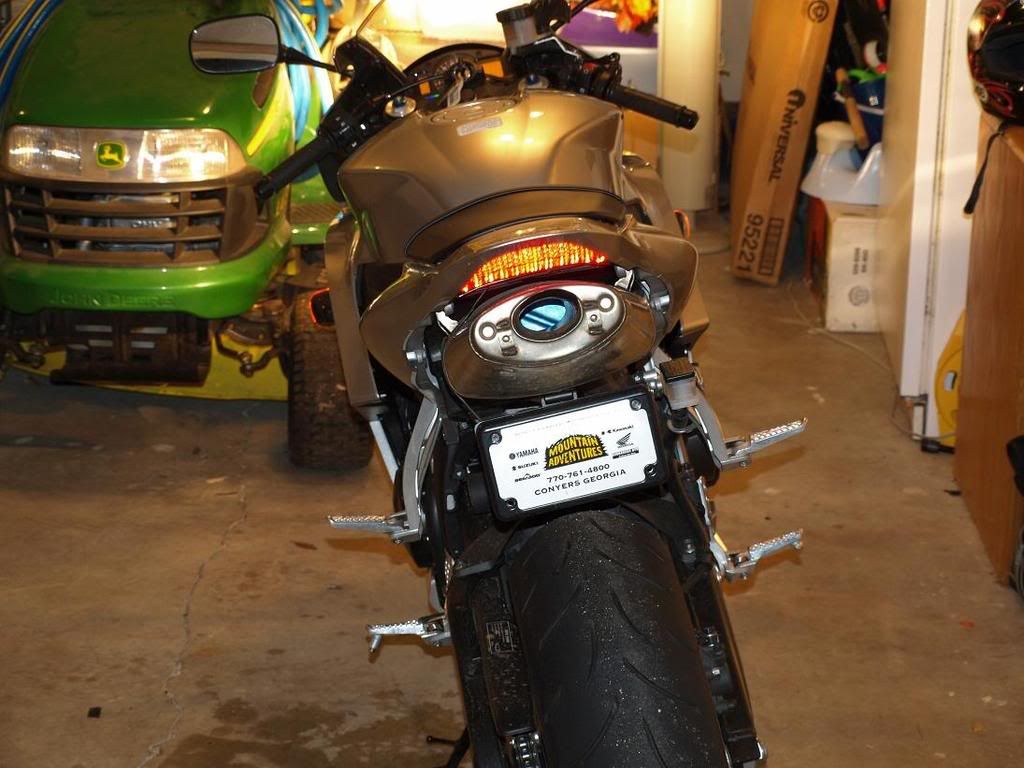 Junior Member
Join Date: Oct 2008
Location: Up Nort der
Posts: 5
Mentioned: 0 Post(s)
Quoted: 0 Post(s)
You still interested in a trade?