Junior Member
Join Date: Jul 2010
Posts: 13
Mentioned: 0 Post(s)
Quoted: 0 Post(s)
WTB/WTT Dark smoke double bubble
---
I have a standard dark smoke with shield (Puig I think) and Id like to get my hands on a dark smoke double bubble. Im willing to trade or buy.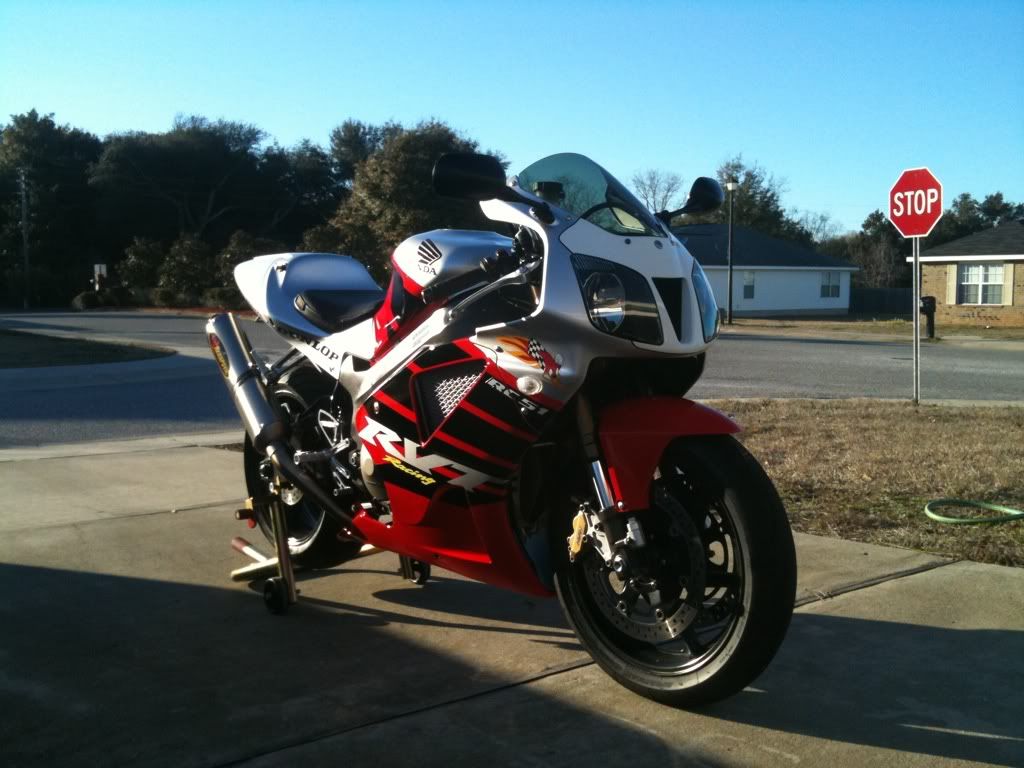 Lifetime Premium
Join Date: Sep 2010
Location: Indy
Posts: 8,335
Mentioned: 17 Post(s)
Quoted: 226 Post(s)
---
The very first schoolbook that was written had God all over it. --Dave Mustaine
Senior Member
Join Date: Aug 2010
Location: Northern CA
Posts: 8,653
Mentioned: 15 Post(s)
Quoted: 317 Post(s)
I found a second quality of Zero Gravity DB on Ebay. It cost about $30. Brand new, just got culled cause it didn't meet quality specs. Honestly, the imperfections are so slight on one side, that when I ask people to look for it, they cant find it at first. I have to point it out. Wish I could remember the seller. I'll look at my Ebay purchase's tonight and see if I can find it...
---
John, 2000 RC51 #000100


Lifetime Premium
Join Date: Apr 2008
Location: Everett, WA
Posts: 2,010
Mentioned: 3 Post(s)
Quoted: 3 Post(s)
I've got a zero gravity double bubble that is in perfect condition other than normal use. Maybe light scratches from getting washed and such. $50 to your door
Here is a shot of it on the bike: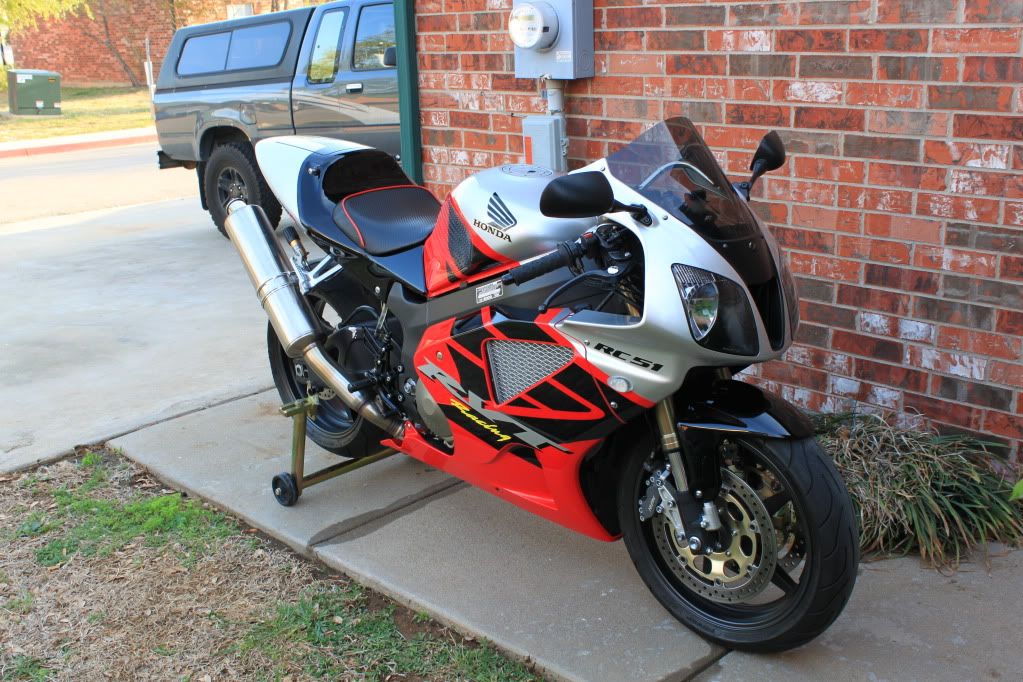 Senior Member
Join Date: Nov 2011
Location: BayArea CA
Posts: 125
Mentioned: 0 Post(s)
Quoted: 0 Post(s)
that is hawt... i need one now
Lifetime Premium
Join Date: Sep 2010
Location: Indy
Posts: 8,335
Mentioned: 17 Post(s)
Quoted: 226 Post(s)
Quote:
that is hawt... i need one now
They are functional too at speed....my helmet has a better air pocket to keep me brains from the jitters
---
The very first schoolbook that was written had God all over it. --Dave Mustaine