Senior Member
Join Date: May 2011
Location: Griffin, GA
Posts: 317
Mentioned: 0 Post(s)
Quoted: 0 Post(s)
WTB or trade for undertail
---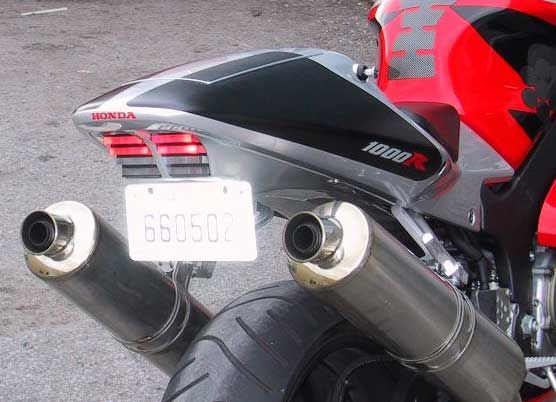 Dussault stacked plexiglass undertail $339.95
I havent been able to find this one anywhere i have a hotbodies undertail and would like to trade with cash for one like this or buy a new one if anyone knows where i can find one at.
---
04 Nicky
Jardine slip ons
520 conv. 15/40 RK quick accel kit
Lifetime Premium
Join Date: Sep 2010
Location: Indy
Posts: 8,335
Mentioned: 17 Post(s)
Quoted: 226 Post(s)
Good luck....a new one is probably sitting in Joe Blow's Powersports shop collecting dust next to a brand new set of Sato Banzai pipes
That was one of the first and best looking undertails for sure.
---
The very first schoolbook that was written had God all over it. --Dave Mustaine
Senior Member
Join Date: May 2011
Location: Griffin, GA
Posts: 317
Mentioned: 0 Post(s)
Quoted: 0 Post(s)
Thanks for the info madbuyer i gotta at least try to find one, def my favorite undertail i guess ill start making phone calls to all the powesports shops i can find lol
---
04 Nicky
Jardine slip ons
520 conv. 15/40 RK quick accel kit