Senior Member
Join Date: Feb 2014
Location: Pittsburgh, PA
Posts: 510
Mentioned: 2 Post(s)
Quoted: 16 Post(s)
2012 CBR 1000rr
---
So I was at the drag strip on Friday night and I saw this, begging to have some photos taken. I prefer the 08-11 body style better, but this is still a gorgeous bike. Besides that license plate holder bs
---
Bikes:
2003 RC51
2004 CBR600F4i (sold)
2010 Triumph Scrambler (sold)
2004 VRod (sold)
2003 CB919
2004 600rr (sold)

Non Bikes:
2005 CTS-V (sold)
2007 JK Sahara
2004 GX 470
2011 E63
Lifetime Premium
Join Date: Sep 2010
Location: Indy
Posts: 8,335
Mentioned: 17 Post(s)
Quoted: 226 Post(s)
I have to say it is nice but not as nice as the 2006 body style, that is the best in recent history.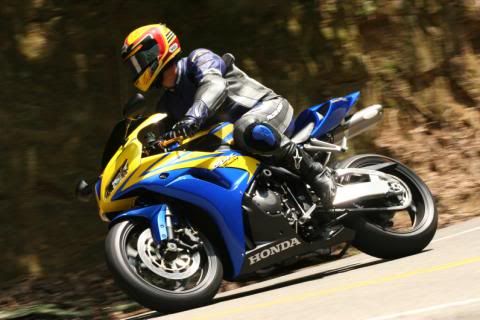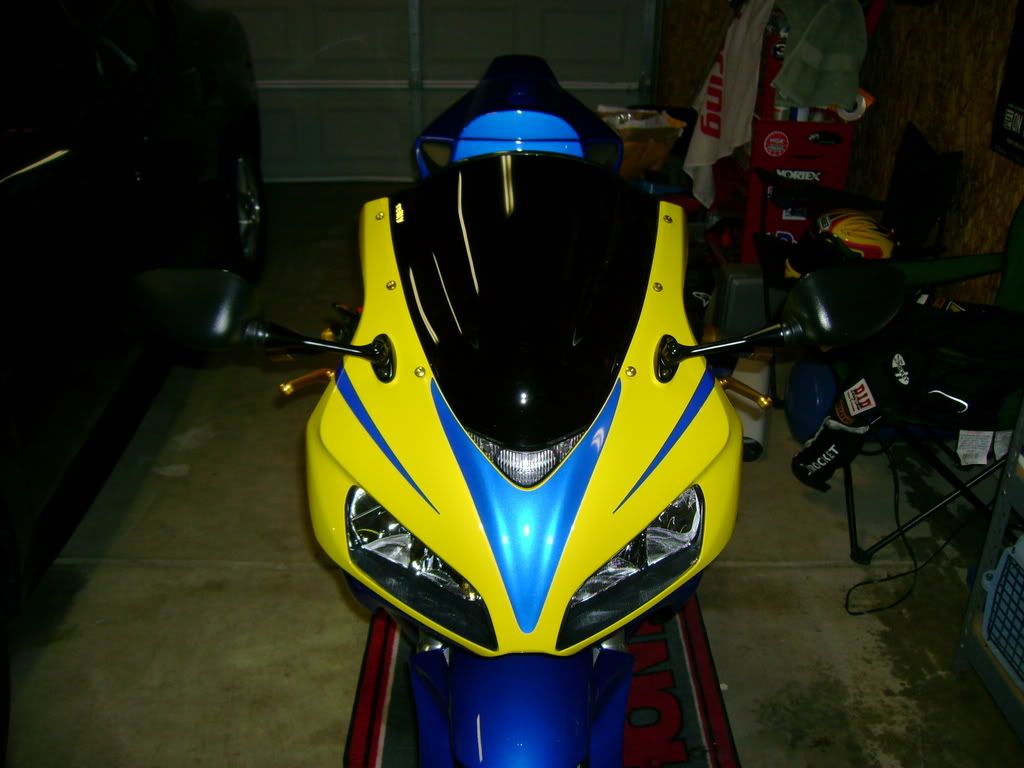 ---
The very first schoolbook that was written had God all over it. --Dave Mustaine
Senior Member
Join Date: Dec 2013
Location: Near Doniphan MO
Posts: 285
Mentioned: 0 Post(s)
Quoted: 5 Post(s)
Last year I was looking at what was available for a 2006 RR myself and while I was trying to decide....along came the RC51 I ended up buying.
---
If your RC51 doesn't bring you to your knees, you are not a righteous man...lol.
---
Last edited by RC46; 05-18-2014 at

04:19 PM

.