Junior Member
Join Date: Mar 2011
Location: Northern Kentucky
Posts: 1
Mentioned: 0 Post(s)
Quoted: 0 Post(s)
Rep from Northern Kentucky
---
New to the Site and new to the RC-51. Ive always loved the bikes and finnaly came across the rite one for the rite price the other day off of ebay. I havent gotten it yet and i hope the delivery works out. Ive got all the following bikes in my signature currently. Cant get enough. Pictures talk better.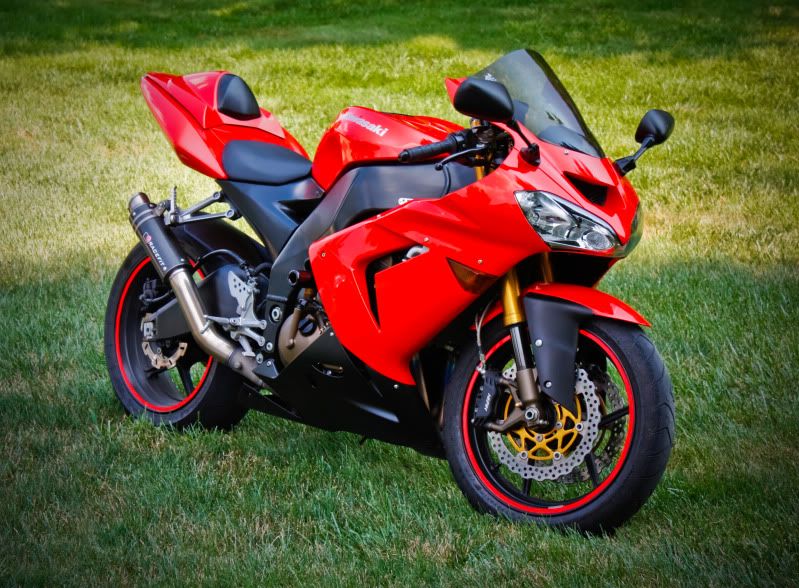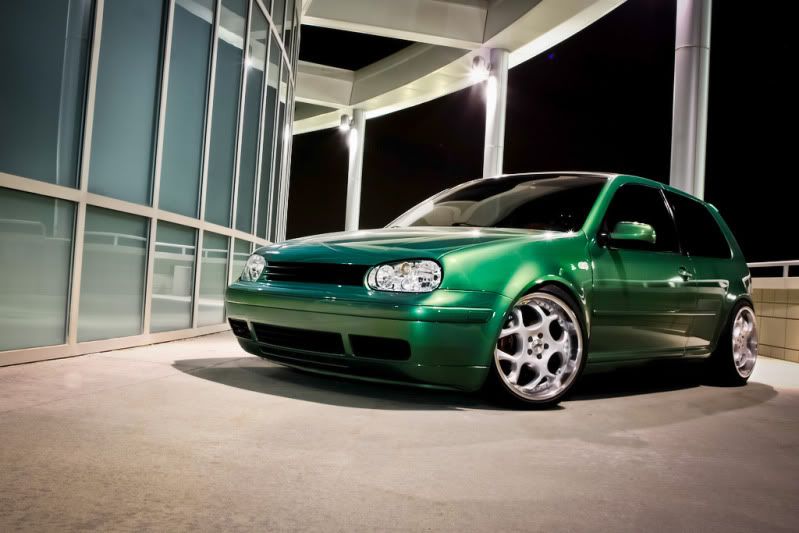 ---
04 RC-51 - Nicky Hayden Edition
04 ZX-10R - Pearl Magma Red w/ Racefit Growler
01 VW GTI VR6 - Green Collection Pearl "Wheel Whore"
93 ZX-7R - Blue Bomber Track Bike Project - In Progress
Lifetime Premium
Join Date: Oct 2009
Location: Deutschland/Colorado Springs
Posts: 3,170
Mentioned: 4 Post(s)
Quoted: 37 Post(s)
sweet bike man, like the VR6 too. i used to be a big VW/AUDI guy, used to be on VW vortex forums. had a MKIII jetta and Audi 1.8t. Welcome to the forum.
---
2001 Honda RC51 SP1
1996 Honda CBR 900RR
2003 Aprilia RSV Mille R
1999 Aprilia RS50
2012 Triumph Daytona 675R (Sold)
2010 BMW S1000RR (Sold)
2005 Yamaha R6 (Sold)
Moderator
Join Date: Oct 2008
Location: Sarasota, FL
Posts: 6,473
Mentioned: 24 Post(s)
Quoted: 89 Post(s)
Nice looking '04. The white wheels compliment the front and rear cowl accents nicely.
Senior Member
Join Date: Jun 2010
Location: Calgary, Canada
Posts: 175
Mentioned: 0 Post(s)
Quoted: 0 Post(s)