New member, not new Honda owner/rider
---
Herro moto,
Decided to register on your forum. Been lurking for awhile reading about RC51s. It's on my short list of possible bikes to buy next year after I finish school. I'm a big fan of Honda motorcycles and Honda/HRC race history.
I've been riding a 600RR for 2 years now.
Like a lot of you, I'm a track(crack)head.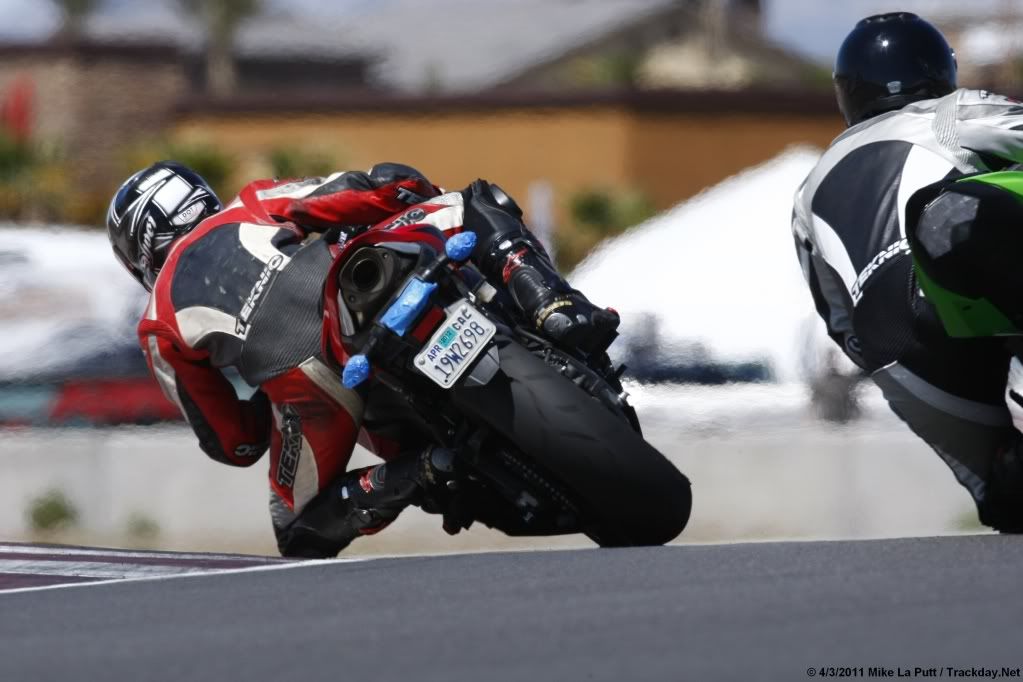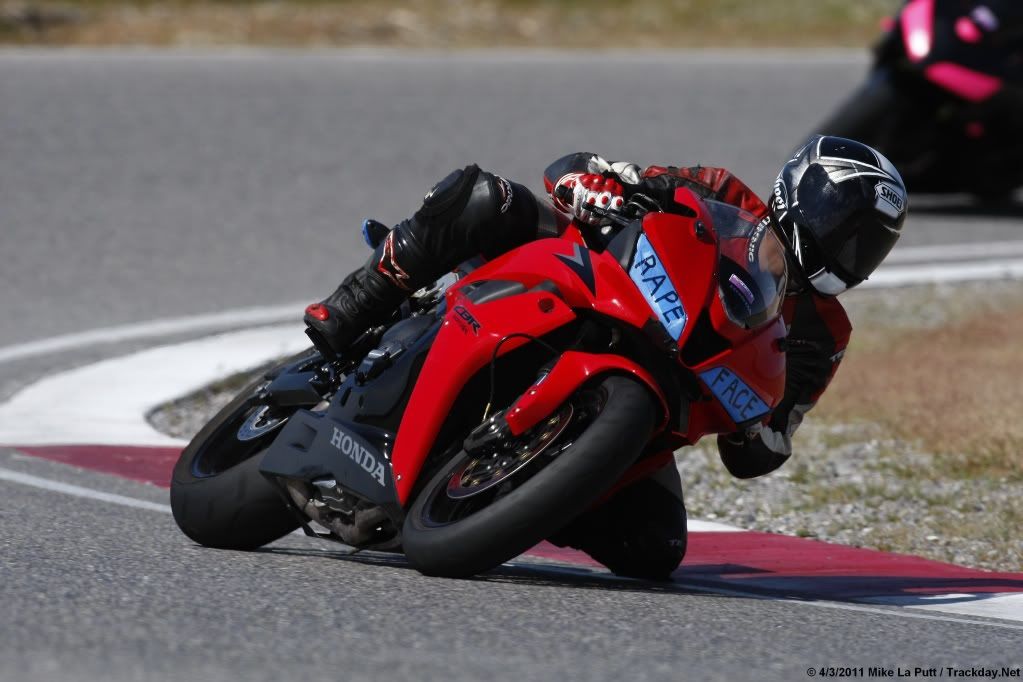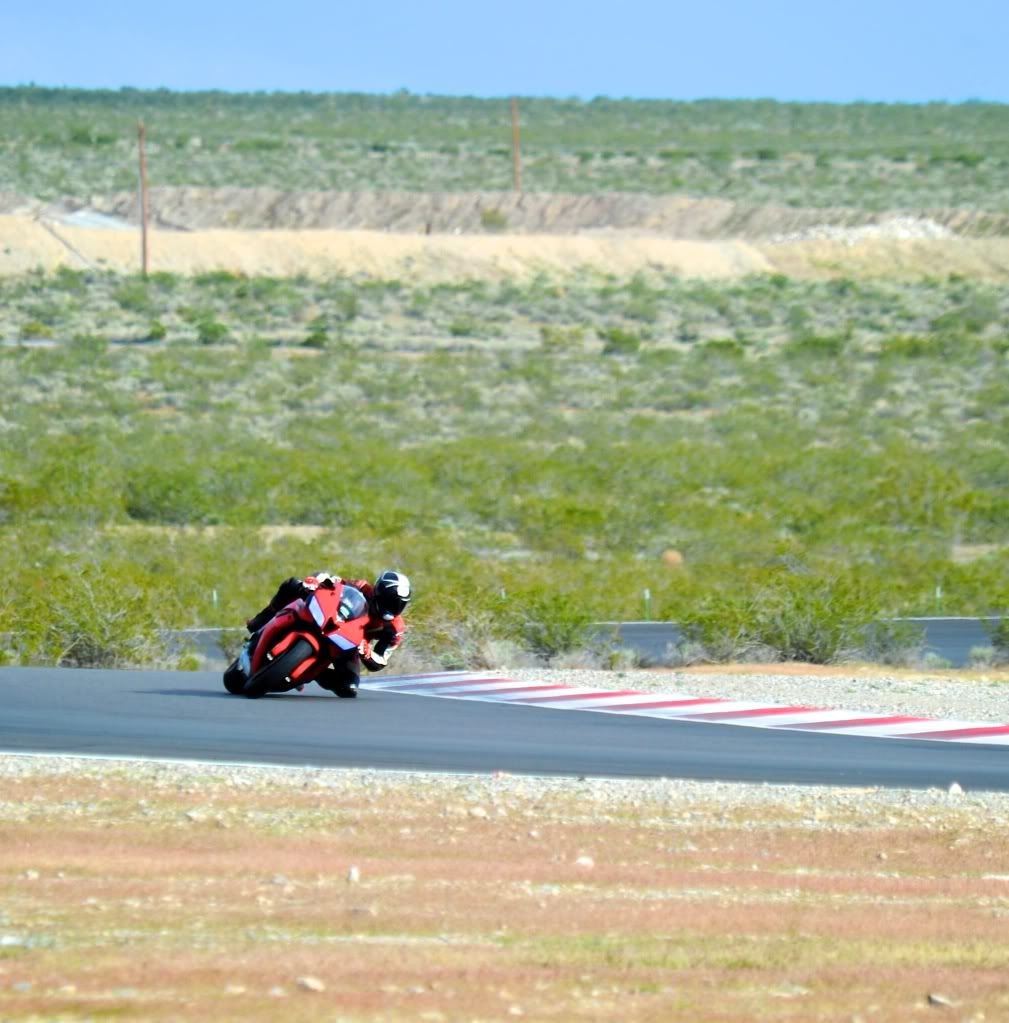 That's all I got for now.
---
Quote:
Originally Posted by Valentino Rossi
If you don't hang your balls out there and just do it, you'll never know what might have happened.
Lifetime Premium
Join Date: Oct 2009
Location: Deutschland/Colorado Springs
Posts: 3,169
Mentioned: 4 Post(s)
Quoted: 37 Post(s)
cool, nice pics too. welcome to the forum.
---
2001 Honda RC51 SP1
1996 Honda CBR 900RR
2003 Aprilia RSV Mille R
1999 Aprilia RS50
2012 Triumph Daytona 675R (Sold)
2010 BMW S1000RR (Sold)
2005 Yamaha R6 (Sold)
Lifetime Premium
Join Date: Sep 2010
Location: Indy
Posts: 8,335
Mentioned: 17 Post(s)
Quoted: 226 Post(s)
Welcome...does that license plate add a few hp??? J/K looks like fun.
---
The very first schoolbook that was written had God all over it. --Dave Mustaine
Lifetime Premium
Join Date: May 2010
Location: qld australia
Posts: 266
Mentioned: 0 Post(s)
Quoted: 0 Post(s)
Senior Member
Join Date: Aug 2010
Location: Northern CA
Posts: 8,653
Mentioned: 15 Post(s)
Quoted: 317 Post(s)
Is that willow springs? Welcome. Get the RC51. you have to...
---
John, 2000 RC51 #000100