View Poll Results

: March 2013 Bike Of The Month Poll

macDANalay
8
44.44%
Motleyfan
3
16.67%
pbc0
7
38.89%
Voters: 18. You may not vote on this poll
Moderator
Join Date: Oct 2008
Location: Sarasota, FL
Posts: 6,467
Mentioned: 24 Post(s)
Quoted: 89 Post(s)
March 2013 Bike Of The Month Poll
---
Thanks to all for their entries for the March 2013 Bike Of The Month (BOTM) contest!!
No further entries are allowed.
For those who missed the entry period, please try again next month.
Now it's time to vote which bike should receive BOTM for <month> <year>.
The following entries are:
macDANalay
Motleyfan
pbc0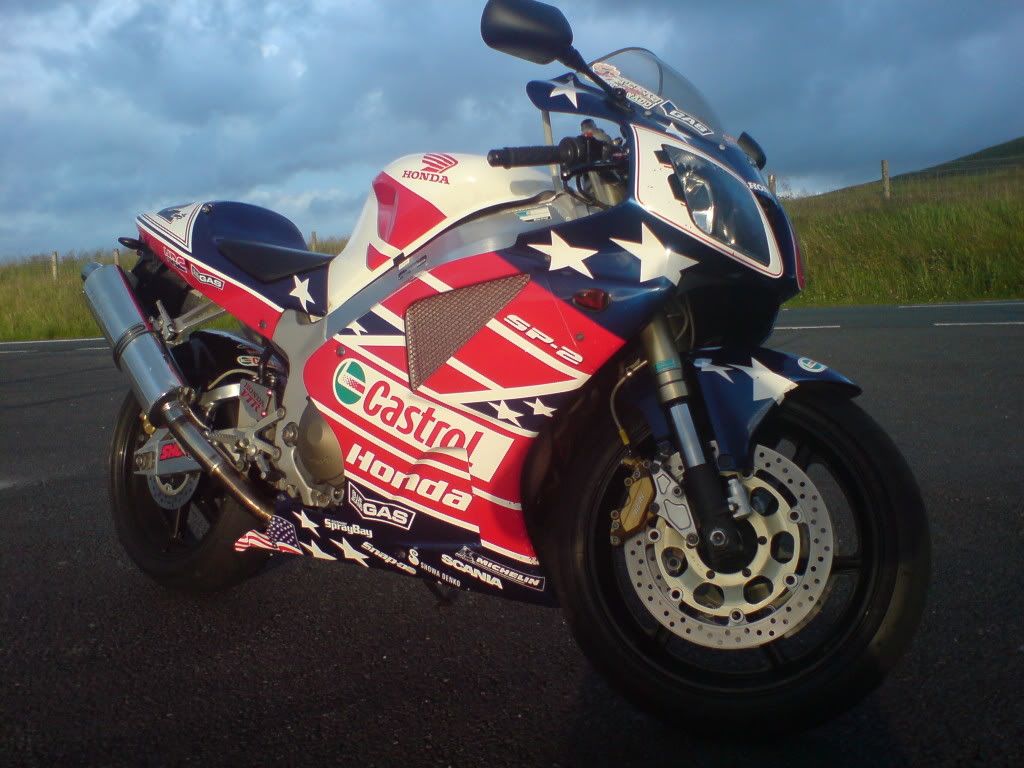 Moderator
Join Date: Oct 2008
Location: Sarasota, FL
Posts: 6,467
Mentioned: 24 Post(s)
Quoted: 89 Post(s)
Congratulations to macDANalay for winning the March 2013 Bike Of The Month Contest!
Your entry will be added to the list for Bike Of The Year in December.

The other entrants are free to enter forthcoming contests.