View Poll Results

: June 2011 Bike Of The Month Poll

erbgottie
7
100.00%
Michelob779
0
0%
Voters: 7. You may not vote on this poll
Moderator
Join Date: Oct 2008
Location: Sarasota, FL
Posts: 6,472
Mentioned: 24 Post(s)
Quoted: 89 Post(s)
June 2011 Bike Of The Month Poll
---
Thanks to all for their entries for the June 2011 Bike Of The Month (BOTM) contest!!
No further entries are allowed.
For those who missed the entry period, please try again next month.
Now it's time to vote which bike should receive BOTM for June 2011.
The following entries are:
erbgottie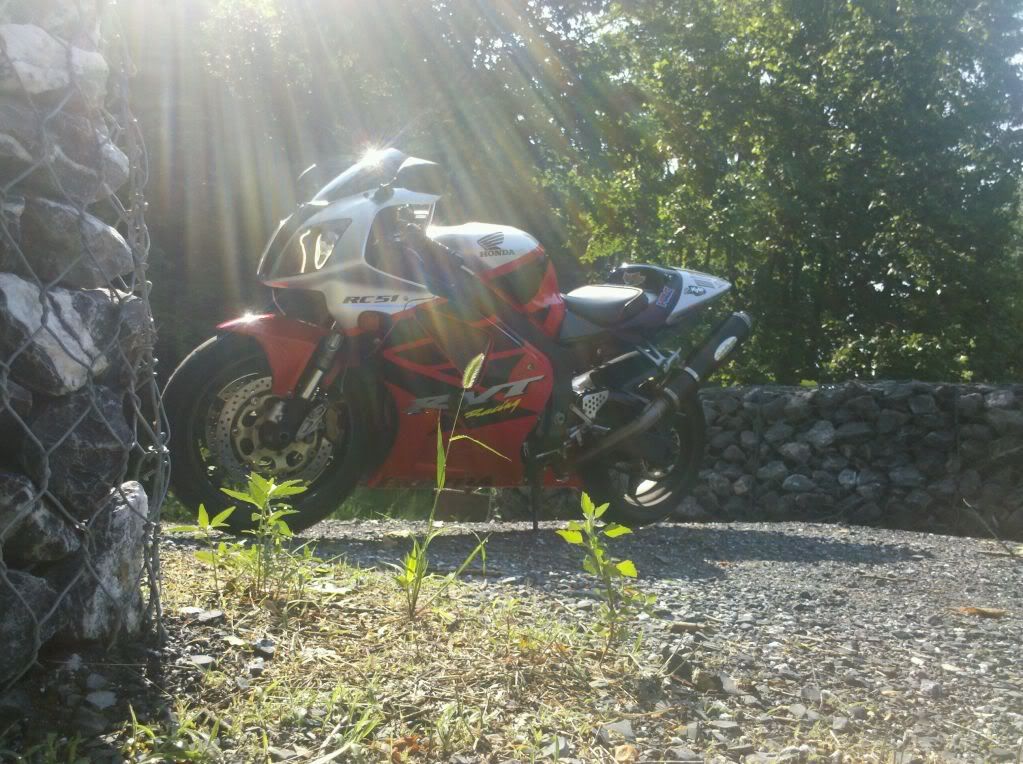 2003 RC51 with 36,021 miles
PCIIIr, SATO low mount Carbon Fiber Exhaust, Hotbodies Undertail w/ Integrated Turn Signals, SATO Frame Sliders, Black CRG shorty Brake & Clutch levers, Magical Racing Carbon Fiber Speedo Cover, Magical Racing Rear Hugger, HRC Clutch & Front Brake Master Cylinder Sock Covers, Galfer SS Lines All Around.

Michelob779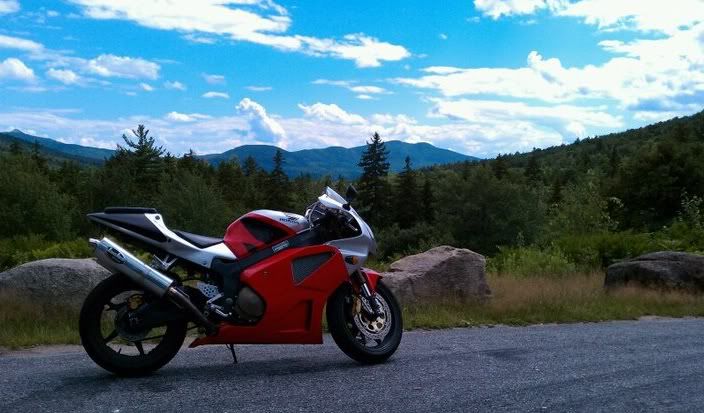 2002 SP2 -
PC3
Jardine pipes
flapper mod with K&Ns
Mototek undertail and Pyramid hugger
520 kit with 15/42
Moderator
Join Date: Oct 2008
Location: Sarasota, FL
Posts: 6,472
Mentioned: 24 Post(s)
Quoted: 89 Post(s)
Congratulations to erbgottie for winning the June Bike Of The Month contest!