View Poll Results

: 2012 Bike Of The Year Finals

PedroSupertramp
9
50.00%
Evad101
9
50.00%
Voters: 18. You may not vote on this poll
Moderator
Join Date: Oct 2008
Location: Sarasota, FL
Posts: 6,472
Mentioned: 24 Post(s)
Quoted: 89 Post(s)
2012 Bike Of The Year (BOTY) Contest Finals
---
From twelve entries, it has come down to the final two.
Of the following two entries, one will be chose as the
2012 RC51Forums Bike Of The Year (BOTY)
.
The two finalists are:
PedroSupertramp
Evad101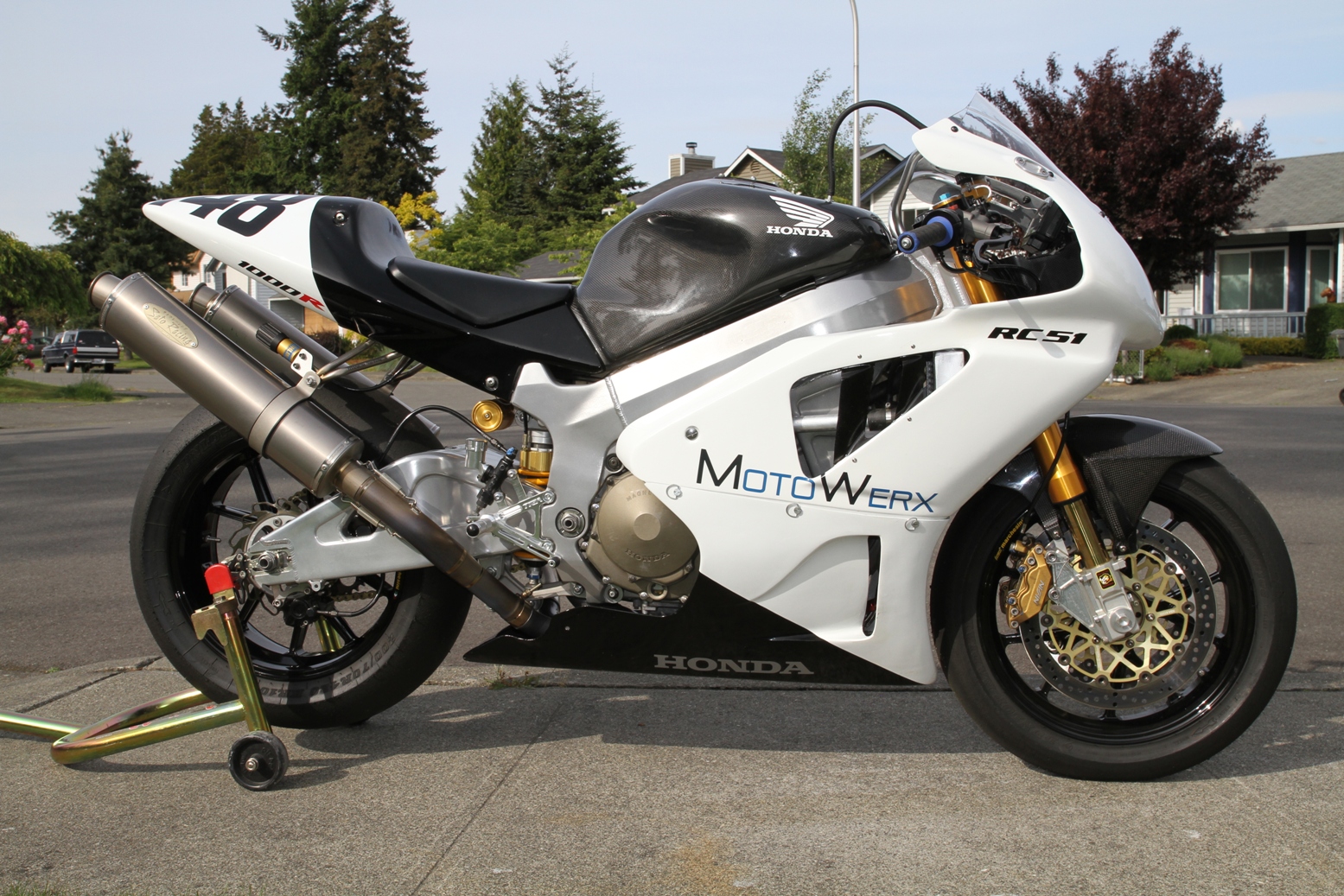 Moderator
Join Date: Oct 2008
Location: Sarasota, FL
Posts: 6,472
Mentioned: 24 Post(s)
Quoted: 89 Post(s)
As the vote was a tie, the 2012 Bike(s) Of The Year goes to PedroSupertramp and Evad101.

Congratulations!!