Discussion Starter
•
#1
•
Now is the time to choose which bike will be the 2015 Bike Of The Year.
The current 2015 Bike Of The Month winners are:
PetRat
Scottm
RC-DEVIL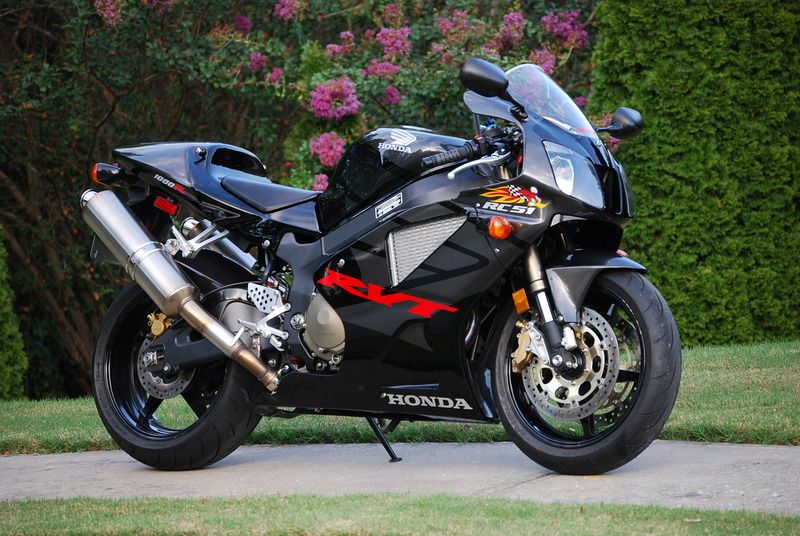 SPeter1
SP1
VM mag.,full Akra,Durbahn airbox,T1 G2 snorkel,YTZ7S + bracket,SP2 swing+mod. subfr.+engine cover,WP susp. TiN,endur. fairing VFR400 headlight,KYA fronts, Setrab oilcooler,MR clipons,flowed throttlebod.,lightened flywheel, Moriwaki rests, Delrin stacks,BKG triple clamps,PC II,Ti bolts, qr seat+tank,Durbahn/ISR rear brake,Durbahn CCC,AFAM 15-41, DID520,CBR600RR coils,50310 fan switch,mod. wire harness,HRC overflow,Extreme Graphics undertray,Harris fairing stay.
James_03_rc
cravilli