Well fellas I've decided to start a thread about my 'Mini Restoration' of a 2005 SP2. I'm sure some of you have seen the previous thread and are aware of the condition in which I received this SP2. It is my first twin and I have always admired it from afar. I've been riding sport bikes for 19 years and have been on some sort of motorcycle/atv for 28. I have never been this deep into a motorcycle before. I always let the experts handle the maintenance. But as I've gotten older I've become a little bit reluctant on giving my money to strangers. In todays electronic age it seems silly to do so when we have so many resources available. I've spoken with some of you through PMs and have gotten some outstanding feedback on questions I have asked and pleas for future input/guidance. I will be hitting you up. I also ask that if there are members who read this and are mildly interested and willing to offer advice/assistance, feel free to do so. The pics from beginning to end. I'm still on the fence if I'm going to keep this thing or not once I have completed it. It will be a classic for sure and always a bike that will gather attention wherever it goes. Lets get this party started.
After 20 hours of scrubbing and cleaning
Got it inside and started removing the plasticshttp://i662.photobucket.com/albums/uu344/Handsome_Rob/photo-7.jpg
The beautiful swingarm (It had electrical tape over the hole)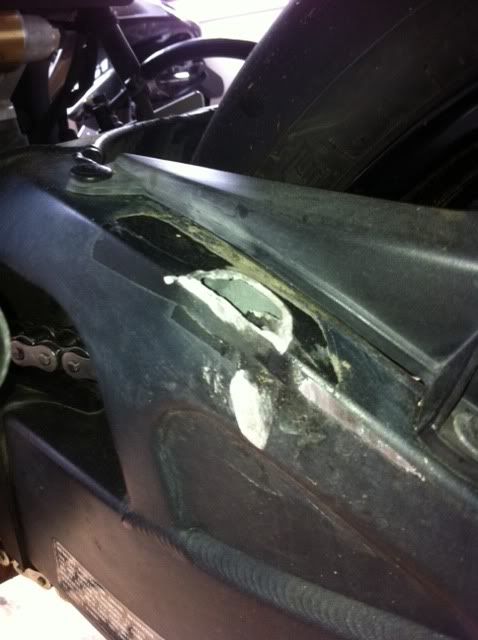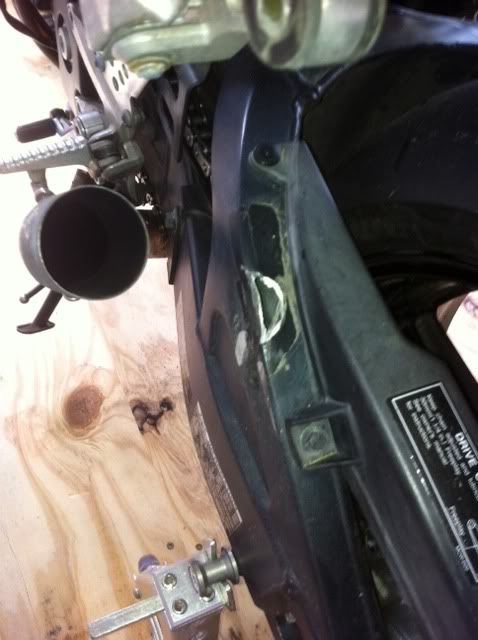 Lifted the cap and found this
Another example of the grime and light surface corrosion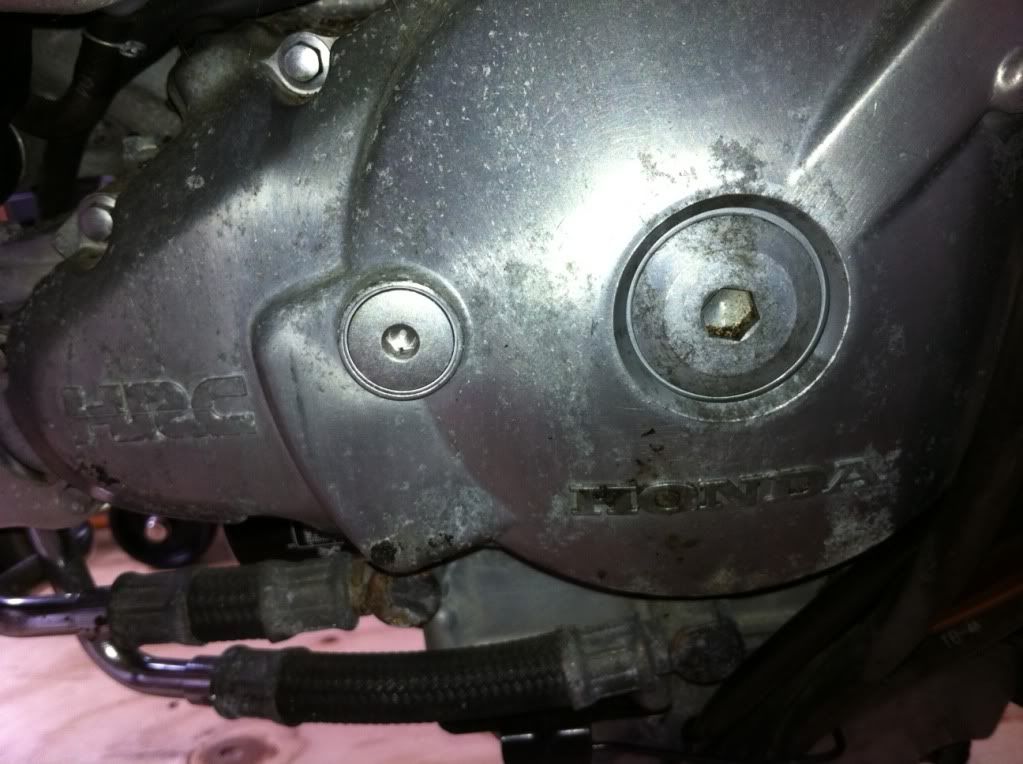 Changed the plugs (One on the left was the front plug)
Removed the PAIR system. Capped and clamped.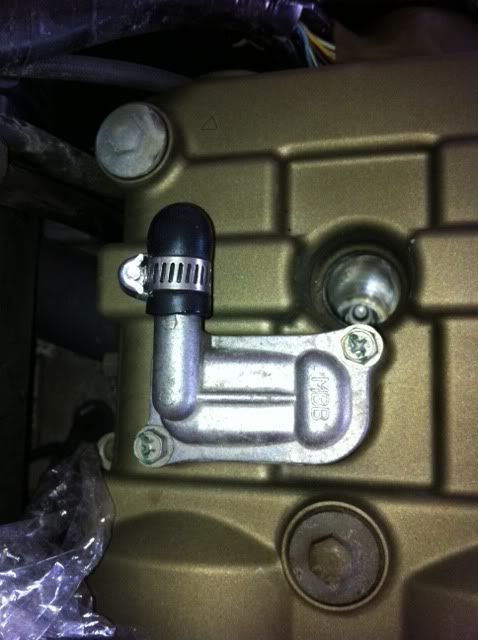 In the 'Vee' of the engine. Found several acorns in there as well.
So far I've changed the plugs, air filters, done the flapper (Part on order from dan Kyle) and removed the PAIR. I am starting the valve check either today or tomorrow. I got a feeler gauge set from harbor freight. Its the standard set that you just flip out the size you need. Anything I should look out for while doing this? What did you guys use during reassembly that would make things easier?
I look forward to getting input from the SMEs of the forum. Thanks.