Discussion Starter
•
#1
•
I have been wondering for years if my PC3 was wired correctly. This is a black box (seen in photos) about 2"x4" in front of the PC that has wires in a black sleeve that are at least a foot longer than they need to be, so I am wondering if this is an add-on. Despite some odd looking wiring I have never had a problem with the bike, but I would really like to know if everything looks okay, or if I should do something. Let me know what you guys think.
This is the little black box.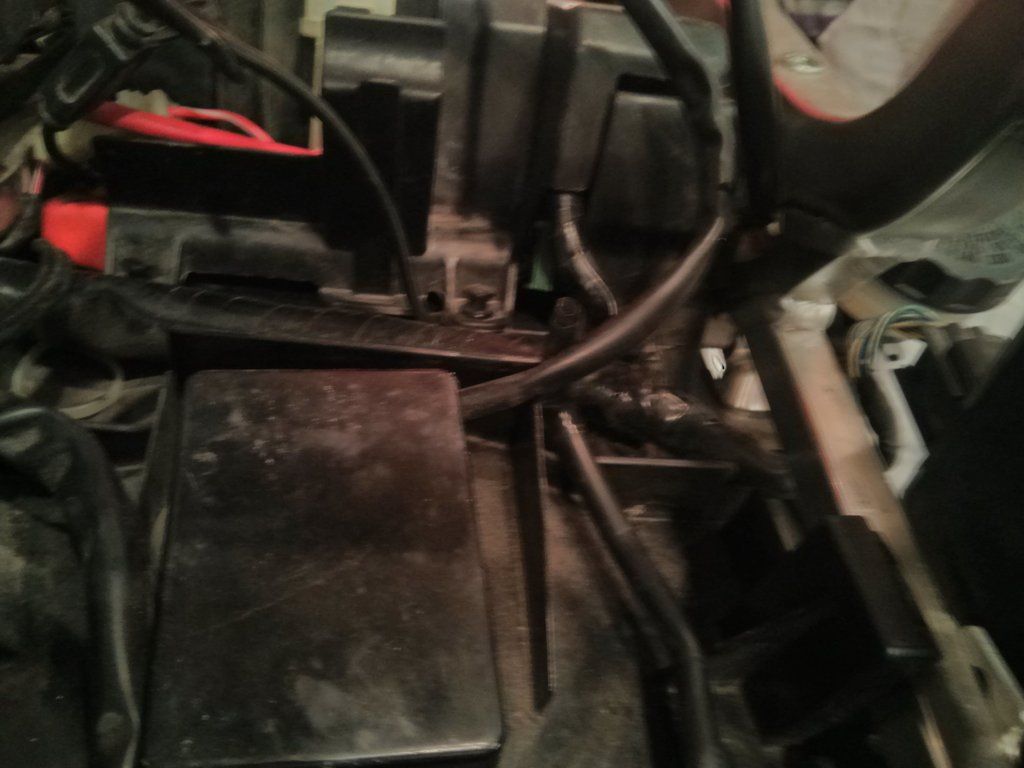 This is the really long cord coming out of the black box: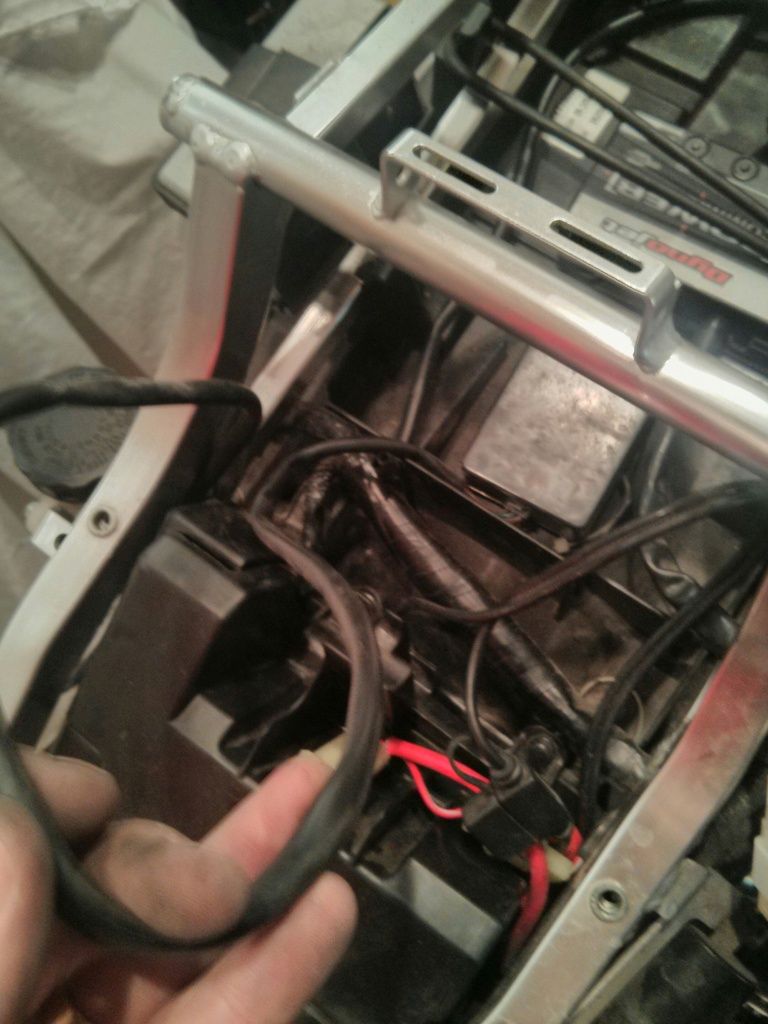 This white plug is what the black box plugs into: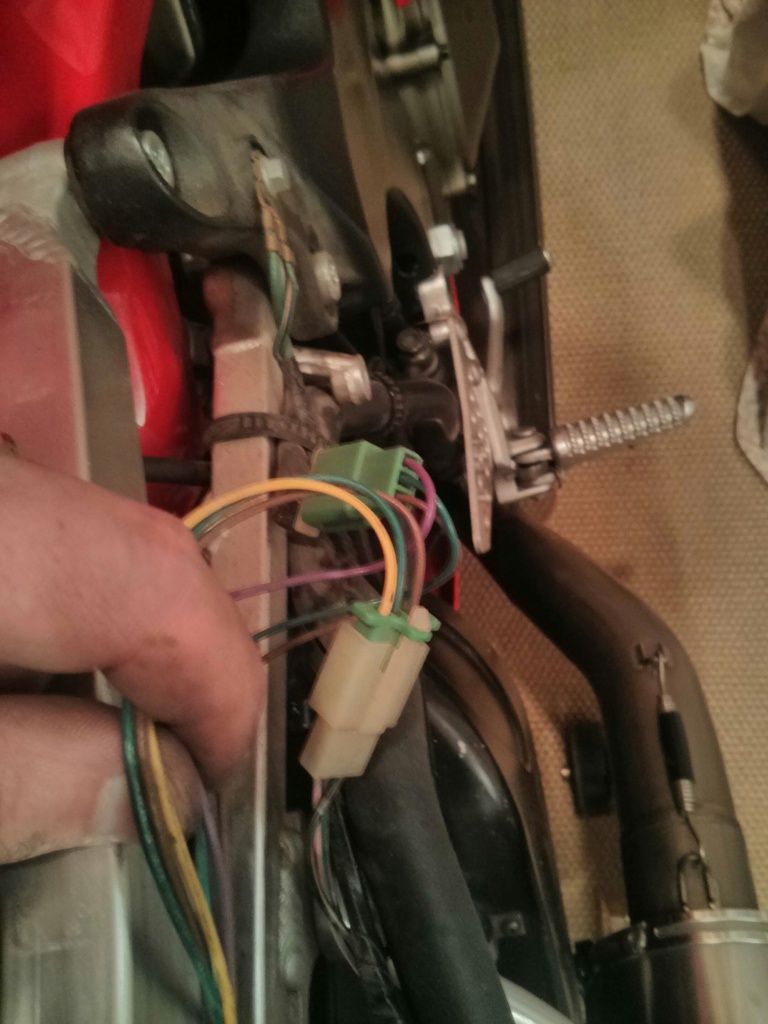 This green plug near the battery is not connected: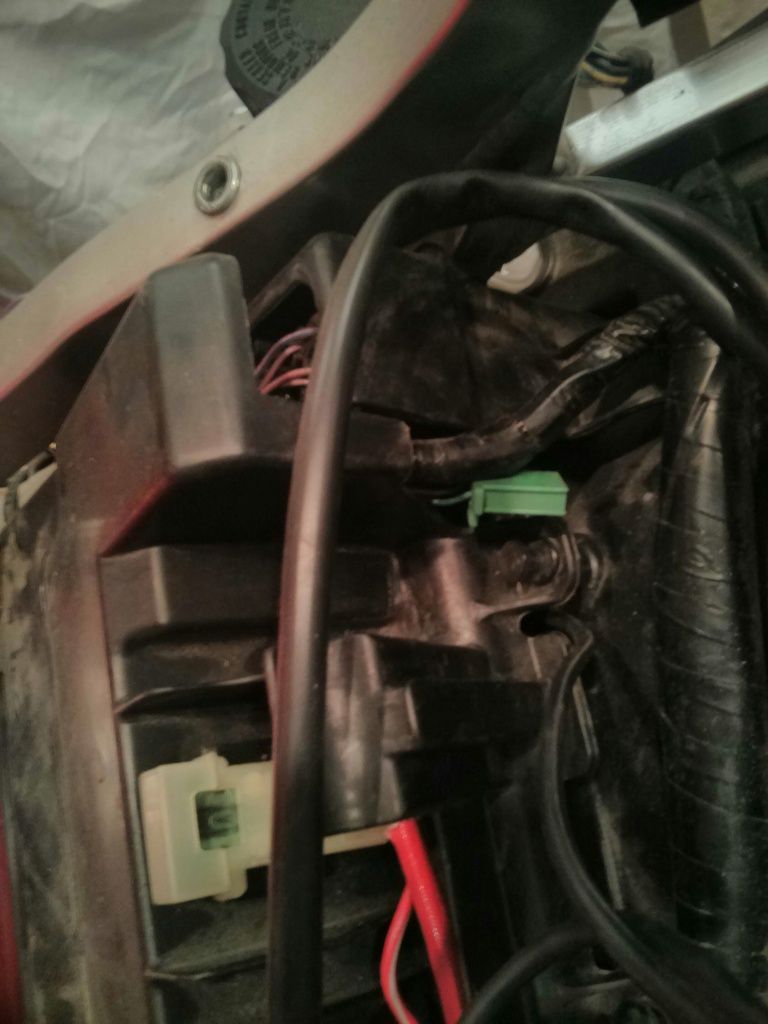 This is the PC3. The cord coming out of it goes up the left side of the bike and plugs in near the front of the motor. When I turn the bike on a light comes on.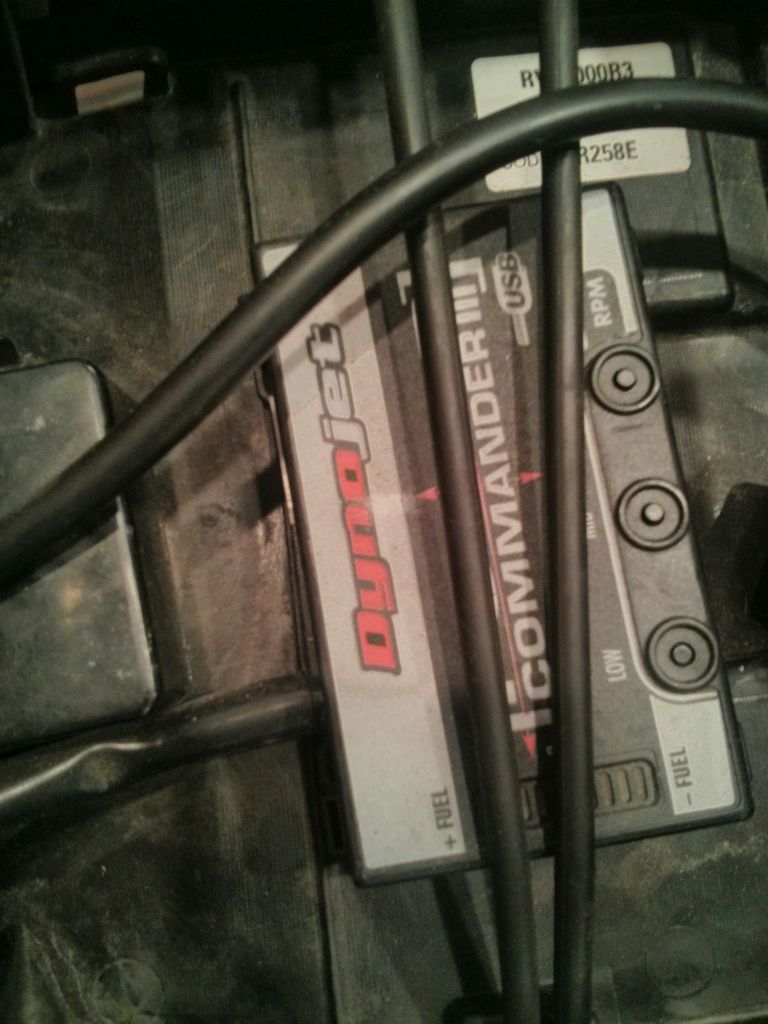 This white plug near the tail lights is connected to a wire that is cut, and has electrical tape covering it: