Guess who has someone new to cuddle up with at night in the garage!?!?!?
1971 Honda CB750 K
WOO HOO!!!!!!!
My uncle gave it to me, I just had to pay for shipping.
Flag had to go, these were before it came home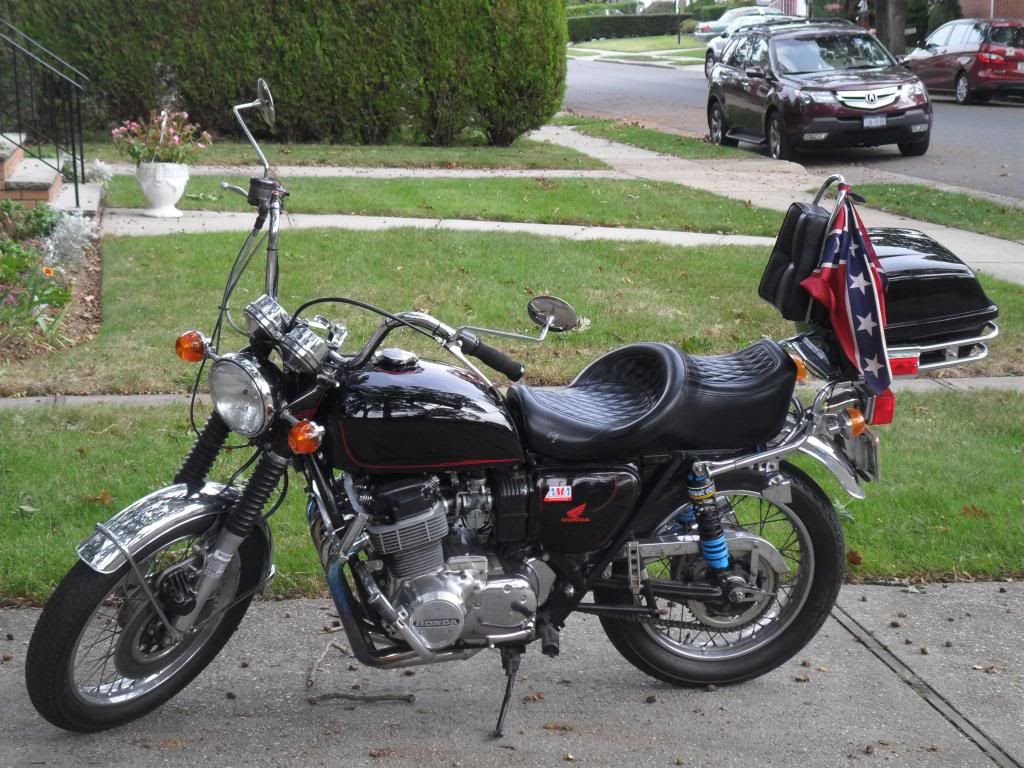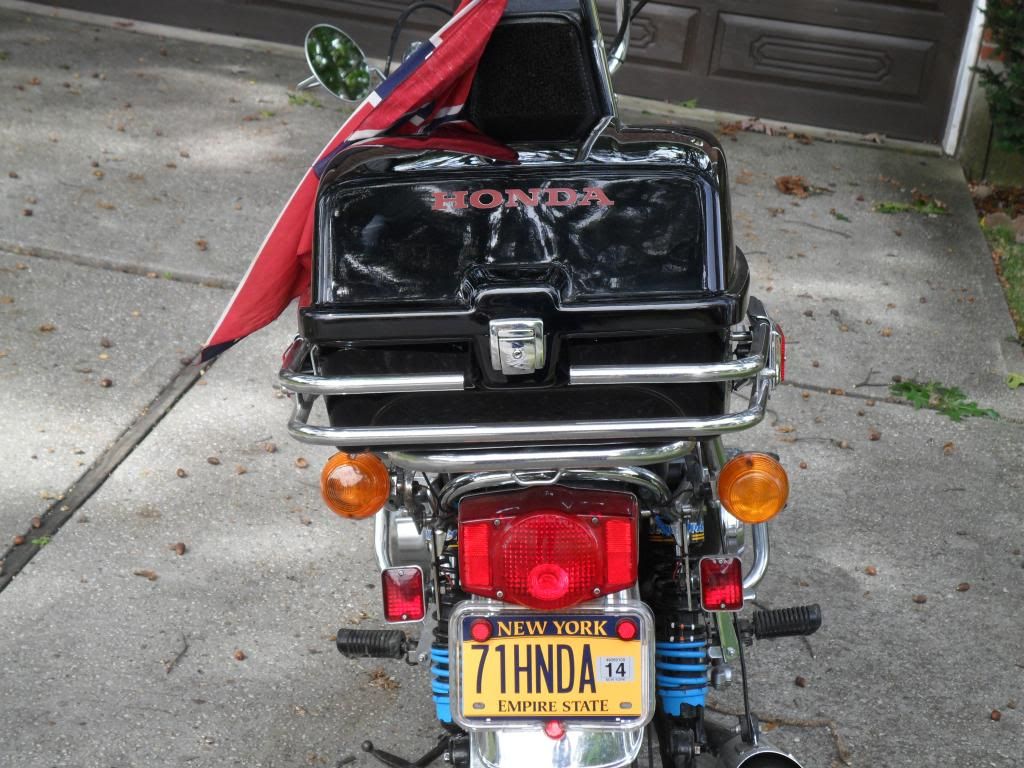 HOME IN WASHINGTON!!!!
First thing I did was take the box off.
In the future, I'll be putting on straight bars and a flat seat.
Other than that, I'm not planning to to very much, but you know how that goes!