Discussion Starter
·
#1
·
Hey all,
New member here.
Im Matt from WI, and I hope to provide as much info and help as I can. Ive owned and had experience with many different bikes. Ive owned/own an F4, F4i, and a 600RR, and have worked on an RC51, TL1kR, Katana, and a couple gixxers.
Heres my current ride. Bought a few weeks ago from a guy that I think didnt know anything about sportbikes. I rescued her and am slowly but surely making her all better again. (He beat the
[email protected]
outta her.)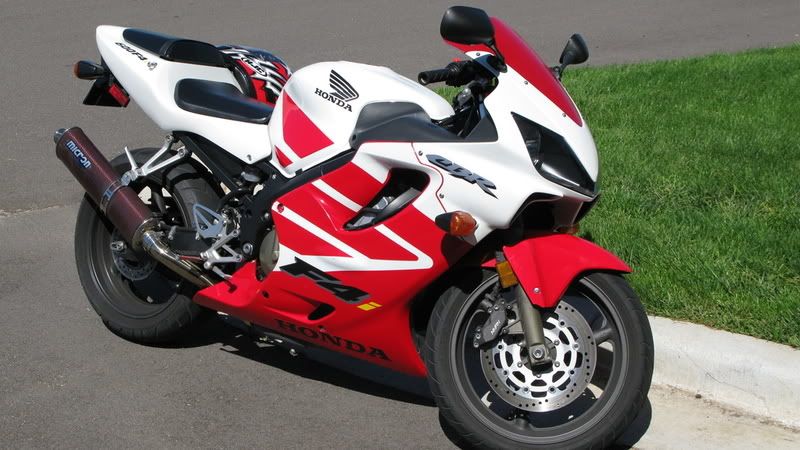 And my two friends bikes. A TL and the Kat. The F4 in the middle is mine.