My rear fender and untertail are trashed, just looks like the plastic got old and cracked. I am looking for a nicer condition one, color doesnt necessarily have to match.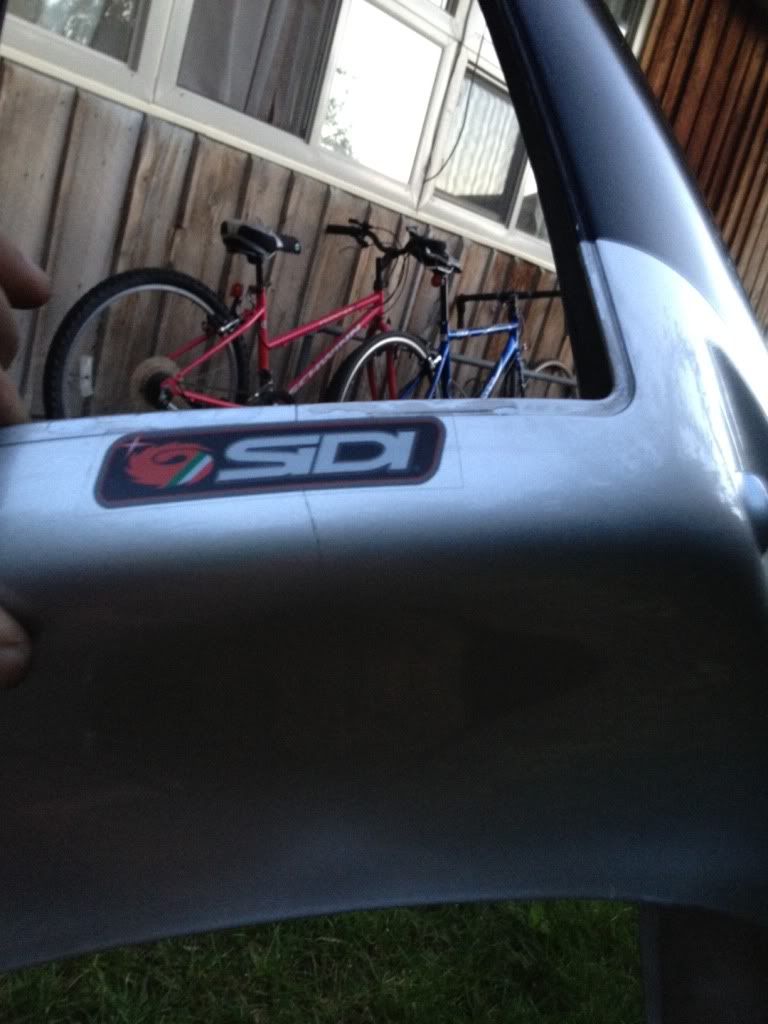 I have some oem parts for trade like the rear sets and the racing cowl for the back seat.
I also have some billet rear exhaust holders that i am getting rid of.