I recently bought another rc51 and accumulated some goodies for it. Found out ill be having a baby this year so the rc has to go again :/
Sato low mount for an sp1. Brake side can has a dent but the baffles inside are still good. Some scratches on the mids still very usable.
SOLDDDD!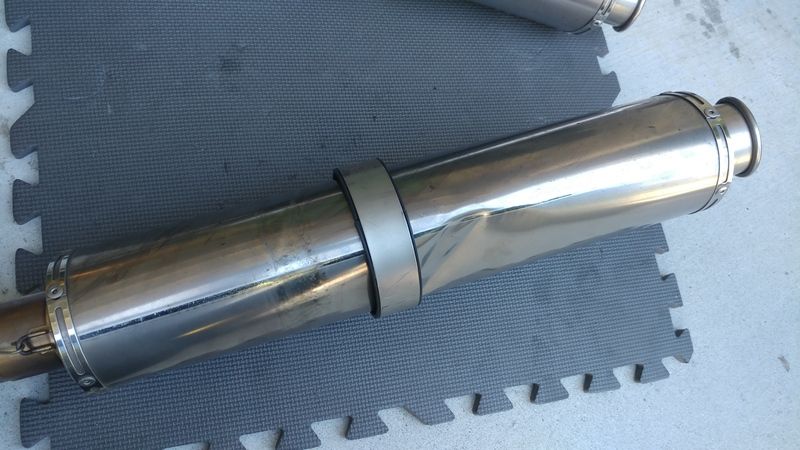 Sp1 ohlins steering damper - damper is in good shape. Will come as picture. Im not sure if this set up originally came with a fairing stay. I haven't mounted it so i dont know if it works with the stock.
250$ shipped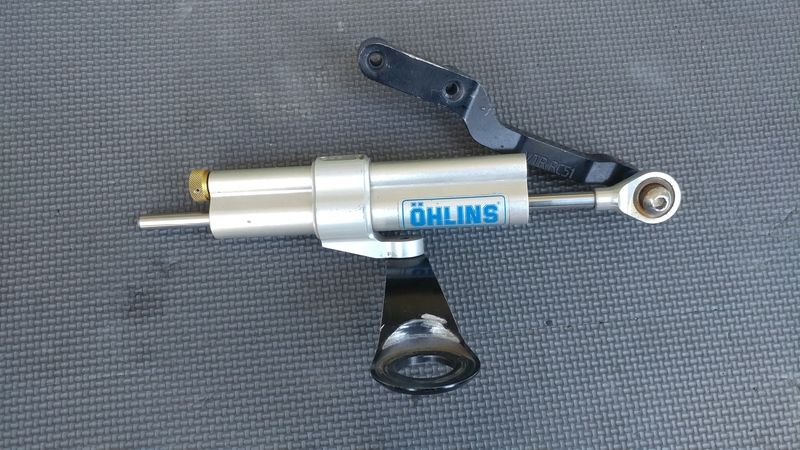 Corbin seat - no rips in nice shape
150$ shipped