My first and other current ride: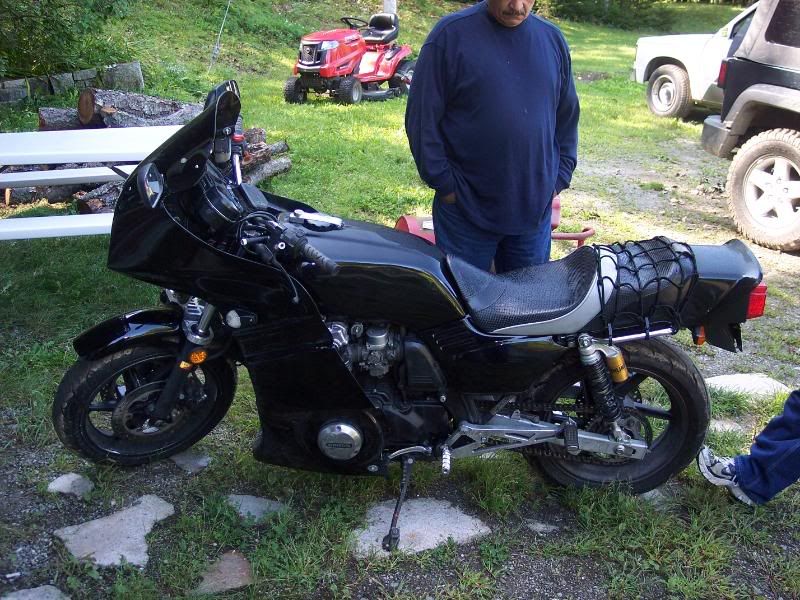 Specs:
1982 CB900F SS
Ohlins rear shocks, CBR600 F1 rims (160 rear and 120 front), Corbin seat, Greer fairing, 4 -1 ss header and carbon fiber can
Currently in the works:
CB1100 pistons, camshafts, connecting rods, CB1000 jugs, fresh bearings and gaskets etc. all around
Have a lot of fun with this bike and looking for many more years of fun. It is the bike my wife and I use for riding together.