Took my SP2 to the Northern mountains surrounding Fuji, along with another friend and his Skyline GT-R yesterday afternoon & lent my RX-7 to an old friend who is over visiting from Australia (he has owned several RX-7's and drives well, so no worries!) Here's some random pics off my phone.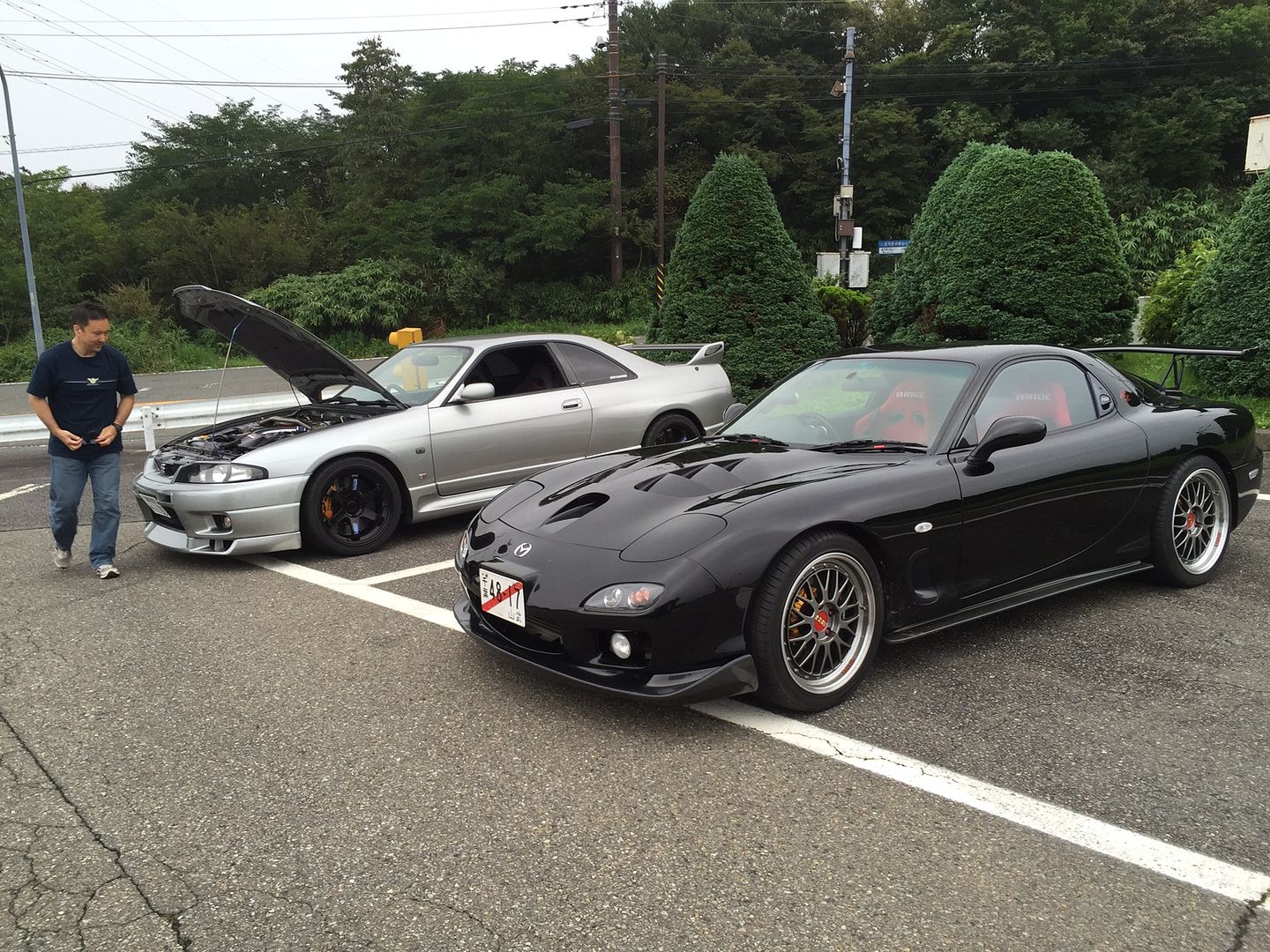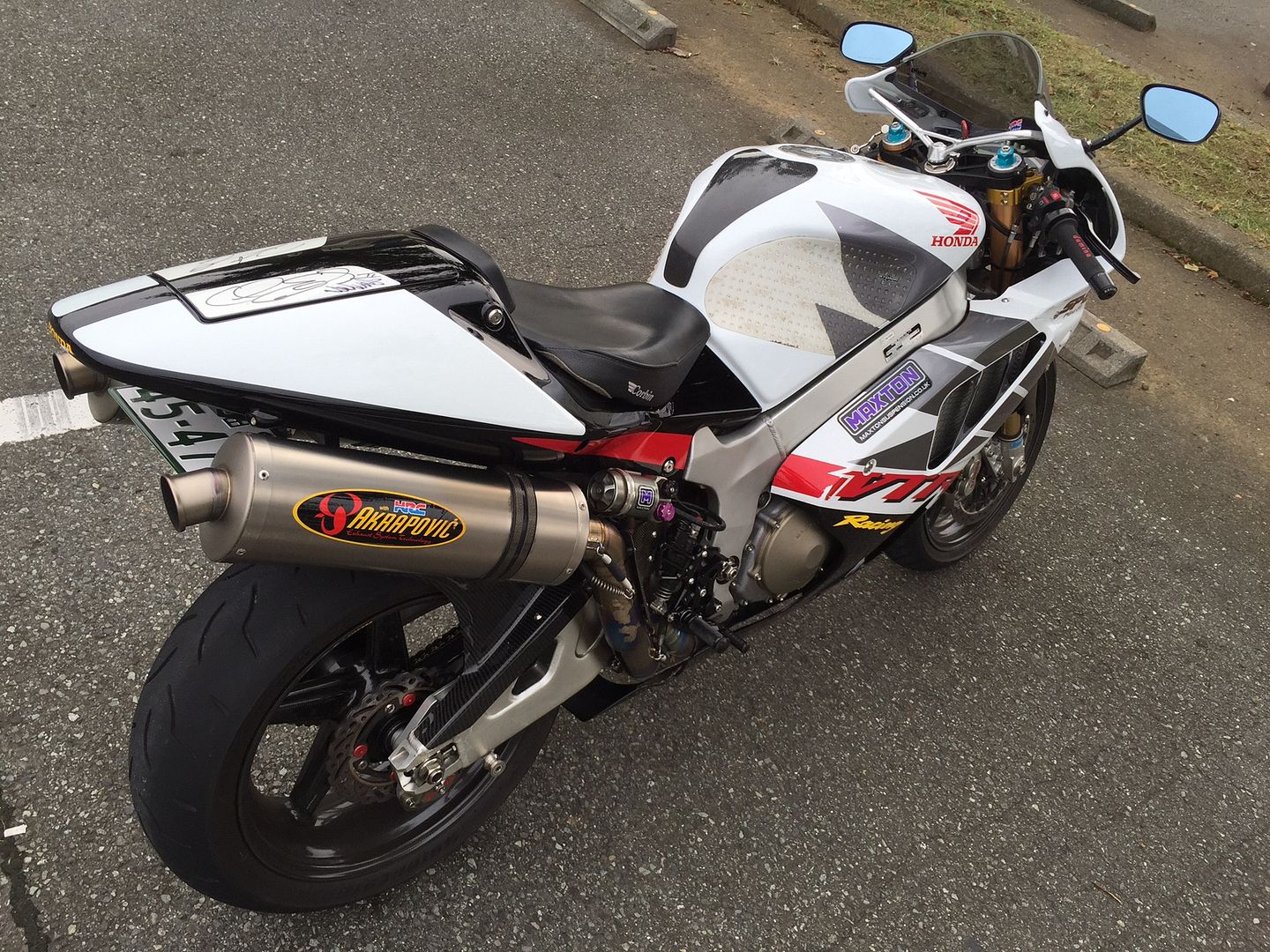 A bit of fog at times (low cloud) and a few wet patches, but mostly dry and clear roads. Where it was wet, I'd slow down and the cars would lose me, but fortunately most of the roads were dry where they couldn't shake the bike off at all. Bike was slightly quicker than both cars, though they weren't pushing hard enough as they could have for corners (A bike can't stay with these cars around corners say, on a track). Probably the last time I ride the SP2 up there for the rest of this year, as it'll start getting colder soon...
Was nice to blow off some cobwebs after not having used it for around 2 months and play on some of our favorite roads with old friends.